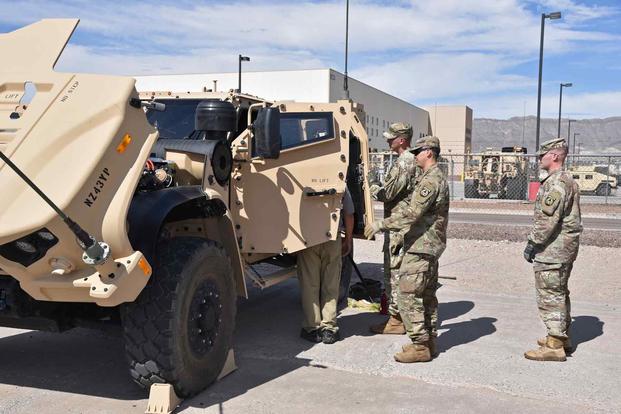 Diesel Stolen from US Army Base in Romania
Authorities are investigating the theft of $2 million worth of fuel from the U.S. Army's main military hub in Romania, where local law enforcement officials say diesel was siphoned off over a four-year span.
---
Earlier this week, the Romanian newspaper Adevarul reported that seven suspects are under investigation in connection with allegations of stealing diesel that fueled power generators at Mihail Kogalniceanu Air Base. The theft happened between 2017 and 2021.
---
Information Source: Read the article
Oil and gas, press , | Energy, Climate, Renewable, Wind, Biomass, Sustainability, Oil Price, LPG, Solar,Electric