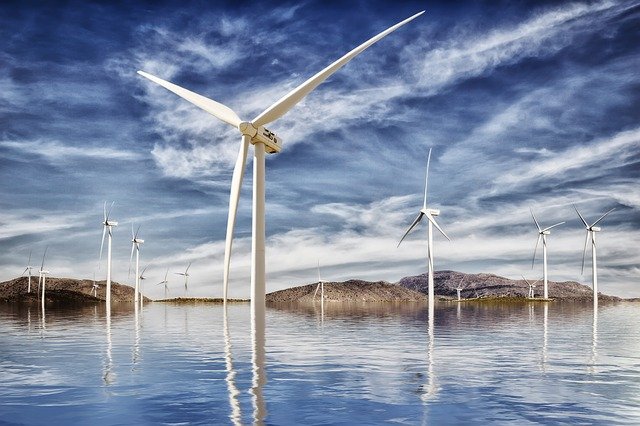 DNV to certify Ireland's offshore wind farm
DNV has been contracted to carry out Project Certification for the Codling Wind Park project, which is one of the largest offshore wind farms planned in Ireland, with the potential to supply up to 70% of all Irish households with renewable electricity. Codling Wind Park is a proposed offshore wind farm in the Irish Sea, set in an area called Codling Bank, approximately 13-22 kilometres off the County Wicklow coast, between Greystones and Wicklow Town.
---
The wind farm will make a significant contribution to meet the Government's ambitions to double the renewable energy from 35% in 2020 to 70% in 2030.
---
Information Source: Read More–>
Oilandgaspress.com | Energy, Climate, Renewable, Wind, Biomass, Sustainability, Oil Price, LPG, Solar