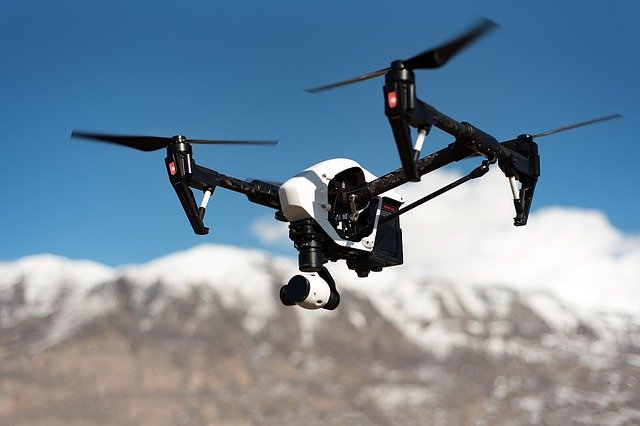 Drone-Fighting Quadcopters
A key U.S. air base in the Middle East has received its first counter-drone quadcopters for extra security and perimeter defense.
Members of the 379th Expeditionary Security Forces Squadron at Al Udeid Air Base, Qatar, have begun implementing counter-small unmanned aerial systems, or CUAS, for additional surveillance and to thwart enemy drones that could wreak havoc on the base's critical operation areas, according to a news release.
---
Al Udeid is the first U.S. Central Command base to receive the drones, which include quadcopters and hexacopters, according to accompanying photos. The base flew test demonstrations using the new drones in March.
---
Information Source: Read Full Release ..–>
---