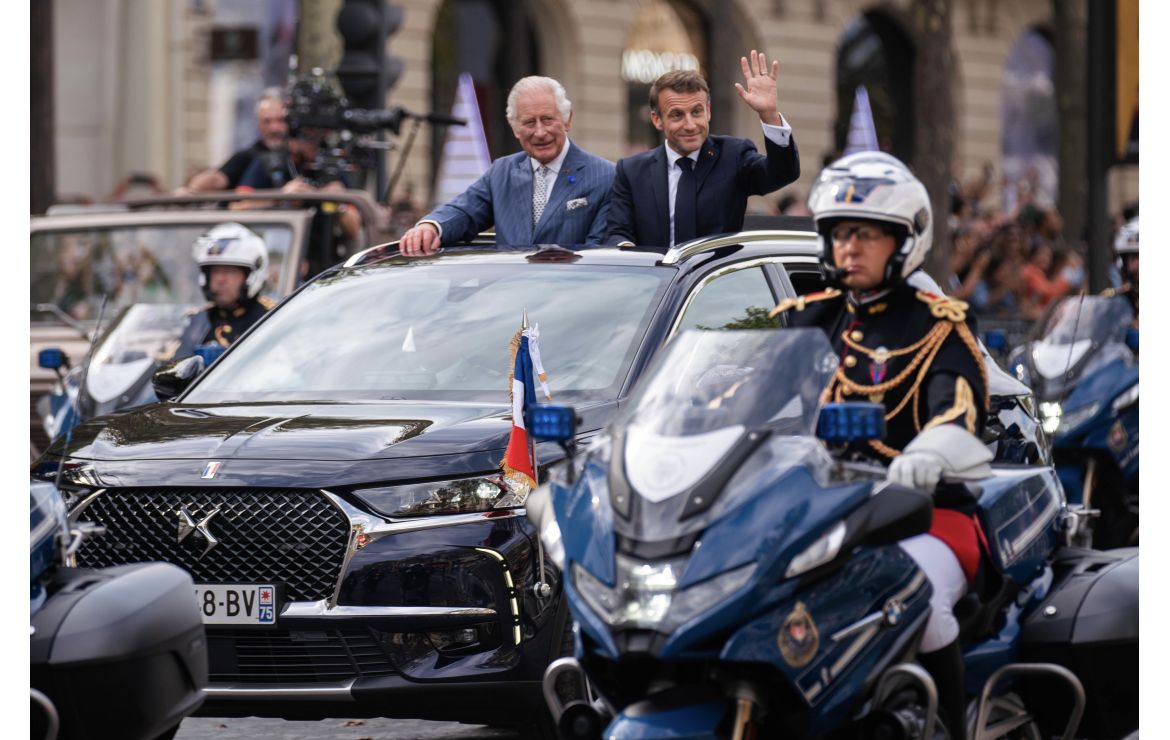 DS Automobiles takes center stage in royal visit
London, 22 September, 2023, (Oilandgaspress) – King Charles III and Queen Camilla were invited to the Elysée Palace. The iconic journey down the Avenue des Champs-Elysées was done in DS 7.
President of the French Republic Emmanuel Macron and King Charles III paraded in DS 7 CROSSBACK PRESIDENTIEL, whose first appearance dates back to May 2017. DS 7 CROSSBACK PRESIDENTIEL was the first DS 7 CROSSBACK to hit the road. It was already demonstrating all the DS Automobiles expertise with a bespoke open-top roof and elements identifying the position ('French Republic' signatures, flag holder etc…). The black Art Leather interior showcases French design: the Lacquered Canvas conceived and manufactured by Atelier Maury.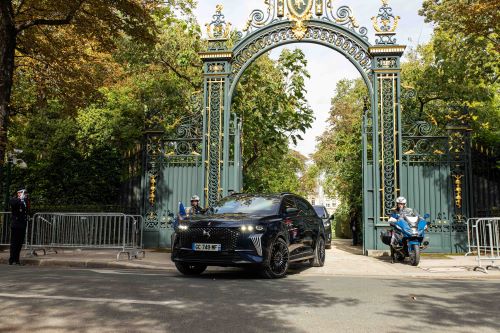 Other DS 7s, including DS 7 ÉLYSÉE, escorted the procession. Queen Camilla and Brigitte Macron were in one of these DS 7s made in Mulhouse. Joining the Presidency of the French Republic's fleet in November 2021, DS 7 ÉLYSÉE is a unique design based on DS 7 E-TENSE 4×4 300 with an elongated chassis and special equipment to turn it into a working tool. DS 7 ÉLYSÉE is part of a long line of DS models made for the Presidency of the Republic.
This state visit symbolises the friendship and trust between the President of the Republic and His Majesty the King, who have worked closely together in the past to protect biodiversity and combat global warming. DS Automobiles is fully committed to the energy transition. From 2024, all new models will be exclusively 100% electric.
---
Information Source: Read More
Energy Monitors , Electric Power , Natural Gas , Oil , Climate , Renewable , Wind , EV , LPG , Solar , Electric , Electric Vehicles, Hydrogen,