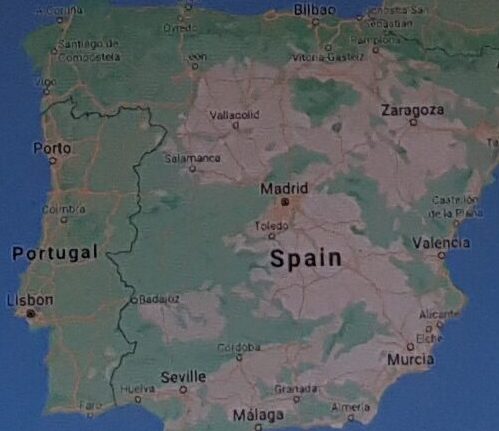 EDP & Partners to create cork floater for solar park in Portugal
EDP's solar energy project will include floaters that mix cork with recycled polymers, with the ambition of achieving a neutral carbon footprint. This innovation was developed in partnership with Corticeira Amorim and Isigenere.
---
EDP launched the challenge: to create a more sustainable floater for the more than 11 thousand panels and 25 thousand floaters that make up the structure of the future floating solar park in the Alqueva reservoir.
---
After intensive work in collaboration with Corticeira Amorim and the Spanish manufacturer Isigenere, over more than 12 months, it was possible to develop an innovative material, based on a new cork composite, which will be tested for the first time in a renewable energy production project.
---
This new solution combines cork – a 100% natural, recyclable and biocompatible raw material – with recycled polymers and was developed at i.Cork factory, the pilot plant and innovation hub of Amorim Cork Composites, the composite agglomerates unit of Corticeira Amorim, a Portuguese company that is the largest cork processing group in the world.
---
Isigenere, one of the most innovative international companies in the development of floating solar systems and creator of the Isifloating system, also contributed to the creation of this new technology.
---
Information Source: Read Full Release ..–>