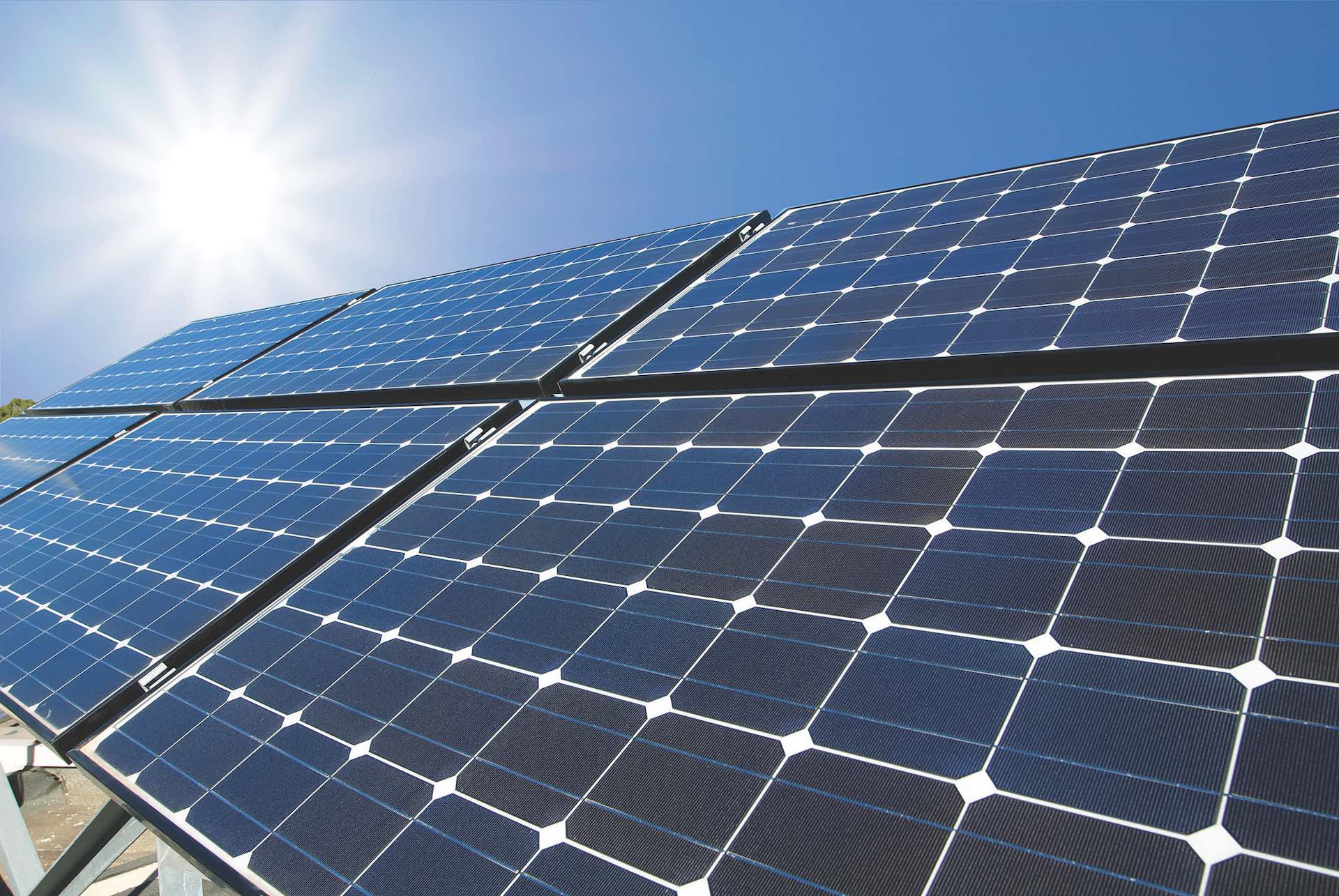 Enel Green Power and ENEA to build agrivoltaic pilot plant
Enel Green Power and ENEA have signed an agreement to test an innovative technology that combines photovoltaic electricity production with microalgae cultivation. A pilot plant will be built at the ENEA Center in Portici (Naples) to study and demonstrate how the two solar and microalgae technologies can be integrated and, in parallel, a scalability analysis will be carried out for applications on large photovoltaic plants. The trial involves cultivating microalgae with a high commercial value (between 100 and 200 euros per kilogram) with a crop system fully integrated within the photovoltaic plant.
---
The advantages are in producing electricity from renewable sources and valuable substances to be used in food and supplements and reducing CO2 emissions that are absorbed and transformed into biomass, added to those already avoided through photovoltaic electricity production.
---
Nicola Rossi, Enel Green Power's Head of Innovation, said: "The partnership with ENEA is part of a broader plan to demonstrate innovative solutions that integrate agricultural and livestock production activities with our photovoltaic systems that we are carrying out with various research and agricultural partners to promote more efficient land use and identify opportunities for creating shared value with the areas and communities that host our plants. The results of these trials offer us the opportunity to identify effective activities that meet local needs in synergy with the goal of producing low-cost, emission-free energy. This is the key to making renewable generation even more sustainable in the long term."
---
Information Source: Read Full Release ..–>