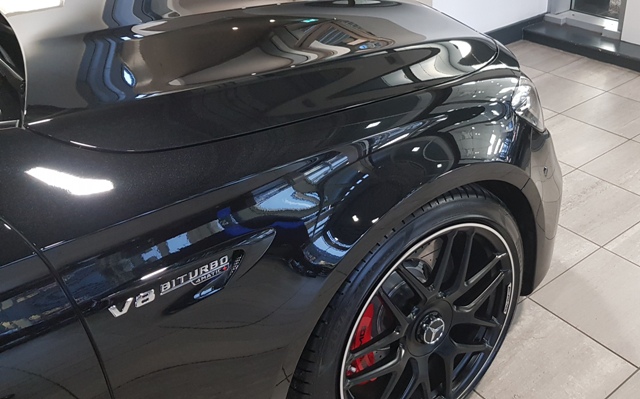 Energy News Digest to 4th Mar. 2022. OPEC daily basket price stood at $117.06/bl, Thu, 3rd Mar. 2022
Bank of England reportedly said it would cease publishing the rouble's exchange rate against sterling and the U.S. dollar with immediate effect after the Russian currency slumped to a record low. Brent and U.S. WTI crude futures increased over 15% since Russia invaded Ukraine last week. The benchmarks closed on Thursday at $110.46 a barrel and $107.67, respectively.
---
EIA projects U.S. energy consumption will grow through 2050, driven by economic growth
U.S. energy consumption will increase over the next 30 years as population and economic growth outpace gains in energy efficiency, according to projections from the U.S. Energy Information Administration (EIA). In its Annual Energy Outlook 2022 (AEO2022), EIA projects that renewable energy will be the fastest-growing source of energy through 2050, but petroleum and liquid fuels will remain the most-consumed source of energy. Read More
---

ExxonMobil is planning its first world-scale plant for the production of low-carbon hydrogen at our refining and petrochemical facility at Baytown, Texas. There, we would produce up to 1 billion cubic feet per day of hydrogen made from natural gas, with approximately 95% of the associated CO2 captured and then safely stored underground.
This project would be a game changer – in two ways.
First, using hydrogen to fuel our olefins plant at Baytown could reduce site-wide CO2 emissions by up to 30% compared to current operations. The project would support ExxonMobil's ambition to achieve net-zero greenhouse gas emissions (Scopes 1 and 2) across our operated assets by 2050. Read More
---
Iraqi central bank on Wednesday suggested halting business operations and financial dealings with Russia following America's far-reaching sanctions as the Russian invasion of Ukraine continues for the seventh day. In a decree seen by Rudaw English, the Central Bank of Iraq suggested that the Iraqi government holds off signing contracts with Russia, "in order to protect the Iraqi financial system," citing Russia's jeopardized economy as international sanctions cripple its finances. More
---
Iraq's Ministry of Oil has announced preliminary oil exports for February of 92,790,173 barrels, giving an average for the month of 3.314 million barrels per day (bpd), up from the 3.203 million bpd exported in January. The exports from the oilfields in central and southern Iraq amounted to approximately 91,314,828 barrels, while exports from the Kirkuk fields through the port of Ceyhan amounted to 1,475,345 barrels. Although not stated explicitly, this implies there were no exports to Jordan by truck. Read More
---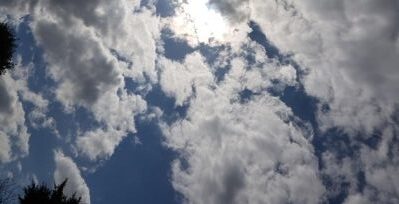 shareholder representative As You Sow released "Road to Zero Emissions: 55 Companies Ranked on Net Zero Progress," a report ranking companies on their progress in aligning emissions reductions with the 1.5-degree Paris Agreement goal. The report finds a significant number of companies are making progress in measuring and disclosing greenhouse gas (GHG) emissions, and many are setting GHG reduction targets, but the vast majority are not making progress in aligning year-on-year emissions reductions with global 1.5-degree climate goals. Of the 55 companies ranked, only three companies — Microsoft, PepsiCo, and Ecolab — received an overall "A" grade, and only two companies, Alphabet and Apple, received an overall "B" grade. "Approximately 84% of the assessed companies received total scores of "D" or "F", underscoring that we have a long way to go toward net-zero progress," said David Shugar, As You Sow's Say on Climate initiative manager and lead report analyst. Read More
---
Oil and Gas Prices
Units
Price $
change
Crude Oil (WTI)
USD/bbl
$109.30
Down
Crude Oil (Brent)
USD/bbl
$111.70
Down
Bonny Light
USD/bbl
$114.70
Up
Natural Gas
USD/MMBtu
$4.77
Down
OPEC basket 03/03/22
USD/bbl
$117.06
Up
At press time 4th March 2022
---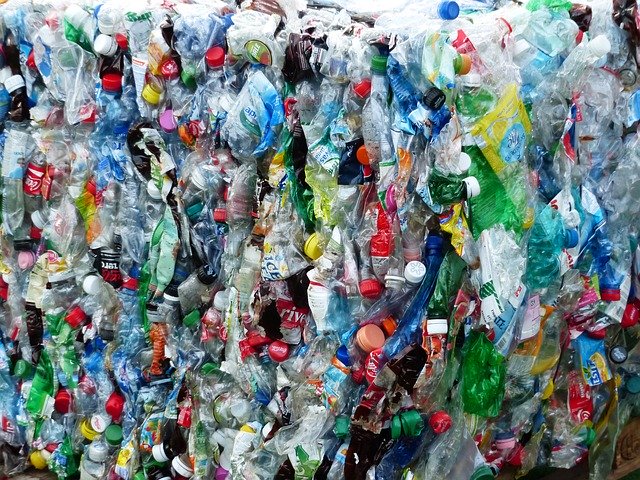 Representatives from 175 nations Wednesday endorsed a historic resolution at the UN Environment Assembly (UNEA-5) in Nairobi, Kenya, to end plastic pollution and negotiate a global, legally binding agreement by 2024. The resolution authorizes a negotiating committee to develop a treaty on plastic pollution that addresses the full lifecycle of plastic, including its production, design, and disposal. Read More
---
---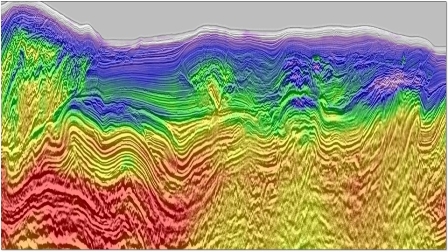 CGG delivered strong operational & financial performance in 2021
IFRS figures: revenue at $471m, EBITDAs at $324m, OPINC at $(23)m
Segment revenue at $301m, up 7% year-on-year and up 12% sequentially
Geoscience segment revenue at $93m, up 24% year-on-year
Multi-Client segment sales at $114m, up 13% year-on-year
Equipment segment sales at $94m, down (12)% year-on-year
Segment EBITDAs at $154m a 51% margin and Adjusted* Segment EBITDAs at $150m
Segment Operating Income / (loss) at $(57)m including $(23)m fair value adjustment of a multi-client survey and $(102)m impairment of the multi-client goodwill. Adjusted* Segment Operating Income at $78m
Group Net loss at $(28)m
Net Cash Flow at $81m
2022 revenue expected to increase by around 10% Read More
---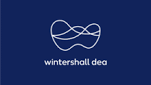 Wintershall Dea demands to end the war in Ukraine
Representatives of employees, managers and board stand with victims. They want to send a joint signal for peace and freedom: Representatives of employees, executives and the Board of Wintershall Dea call for solidarity with Ukraine and an immediate halt to the ongoing hostilities. Read More
---
A Joint Venture (JV) comprising the Nigerian National Petroleum Company (NNPC) Limited, Shell, Total and ENI, has signed a multi-million dollars deal to supply 70 million standard cubic feet (scuf) of gas to Dangote Fertiliser Company.
The event took place at the on-going Nigeria International Energy Summit (NIES) Read More
---
European importers of Russian crude face big challenges if they want to continue buying Urals crude or refined products. And a growing number of European companies across the energy and shipping sectors are making statements of intent to reduce or halt exposure to Russian oil and/or shipping. But in doing so, what are the substitutes?
From the perspective of the European crude market, the substitution of Russian cargoes is already underway. Russian Urals – the flagship grade for exports – have dropped sharply in value as limited interest from European buyers has driven the grade's discount to North Sea Dated to record levels (Argus Media). With European buyers shying away from Urals, we examine the pros and cons of some key grades that could see/are seeing a boost in demand in the coming weeks or months. Read More–>
---
Solar energy generation by US states
California remains in first place among states generating electricity from solar power this month. The Golden State generated almost 30% of the U.S. total of 9,208 thousand megawatt-hours, according to ChooseEnergy.com®'s March 2022 Solar Report. The report is an analysis of the most recent data from the U.S. Energy Information Administration (EIA).
Following is a breakdown of the rest of the states (all shown in thousand megawatt-hours) from the EIA's most recent data from December 2021:
Top 10 states generating electricity from solar Read More–>
---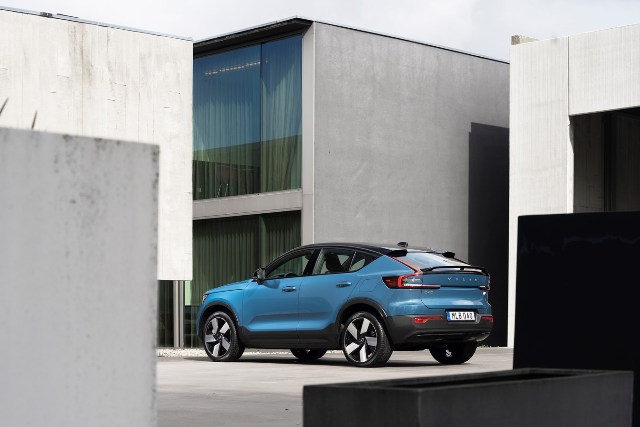 Volvo Cars reports sales of 42,067 cars in February, a decline by 17.2 per cent compared with the same month last year. Demand for Volvo Cars products remains strong. As the supply chain constraints continue to slowly ease, production is improving month over month. The company is approaching its year-ago production levels, which is still below ambition. Production volumes will typically impact retail deliveries with a delay of 2-3 months. Sales of Volvo Cars' Recharge models made up for 33.0 per cent of all Volvo cars sold globally during the month. Sales of fully electric cars increased by 229.5 per cent compared with the same month last year and made up 7.9 per cent of total sales.
In the first two months of the year, Volvo Cars sold 89,628 cars, a decline by 18.8 per cent compared with the same period last year. Recharge sales increased by 7.0 per cent in the first two months of the year, compared with the same period last year, accounting for 32.3 per cent of total sales. Fully electric cars increased by 174.9 per cent and made up 7.2 per cent of total sales during the period. Read More
---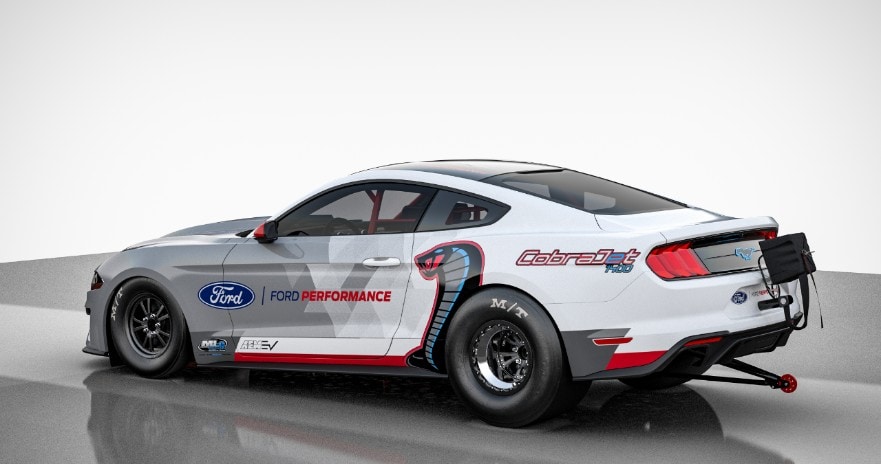 Ford is continuing to transform its global automotive business, accelerating the development and scaling of breakthrough electric, connected vehicles, while leveraging its iconic nameplates to strengthen operating performance and take full advantage of engineering and industrial capabilities. "This isn't the first time Ford has reimagined the future and taken our own path," said Ford Executive Chair Bill Ford. "We have an extraordinary opportunity to lead this thrilling new era of connected and electric vehicles, give our customers the very best of Ford, and help make a real difference for the health of the planet." Read More
---
Region
Period
Rig Count
Change from Prior Count
U.S.A
25th February 2022
650
+5
Canada
25th February 2022
224
+4
International
January 2022
841
—
Source
---
Pakistan has purchased around 10 liquefied natural gas (LNG) cargoes at a weighted average cost of $14.5 mmbtu (Metric Million British Thermal Units) for the current month, which is almost 75 percent less as compared to the existing rate of $60/mmbtu in the international spot market.
Minister for Energy Hammad Azhar said this in a tweet on Thursday, adding: "LNG spot cargoes have touched $60/mmbtu in international markets". Read More
---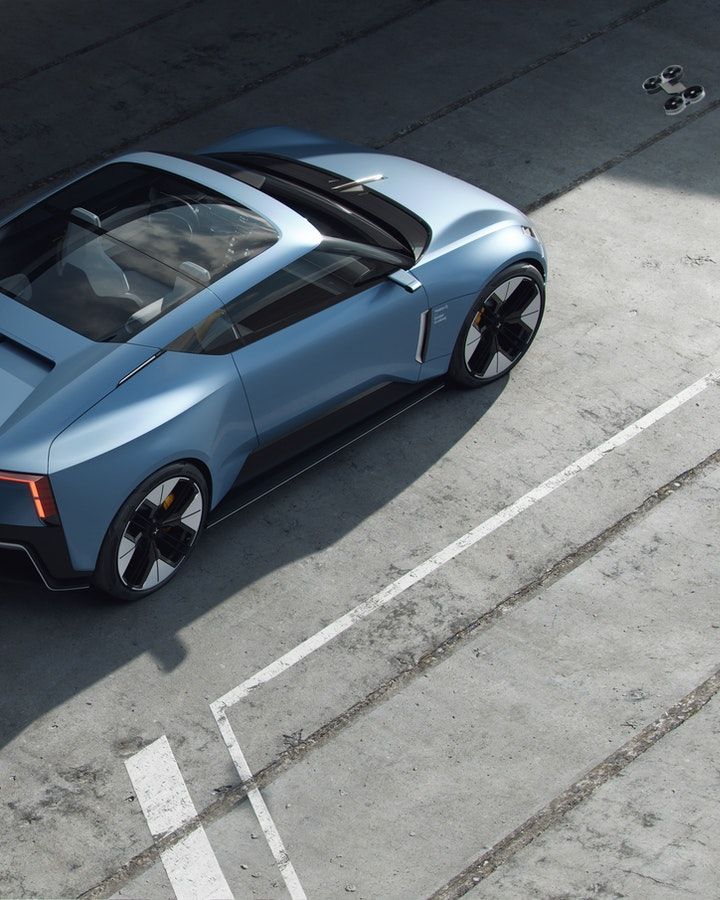 An electric roadster concept, O2 takes the defining characteristics of Polestar and combines them in one package. The thrill of electric performance. The cutting-edge design that marks it out as something wholly unique and unmistakably a member of the family. And the material, technology, and production innovations that make it the true redefinition of a sports car. Swedish electric car firm Polestar aims to breath oxygen into the battery-powered car market with a stunning new convertible roadster that comes complete with its own autonomous drone to film your adventures for the ultimate 'selfie' you can post to Instagram and Facebook.
Named Polestar O2 – after the chemical formula for Oxygen – and being developed for production in the UK from around 2025, the company says the prototype hard-top convertible is its vision of 'fun' open-top performance and a thrilling driving experience – with all the benefits of electric mobility. Read More
---
Neste Annual Report 2021 has been published in Finnish and in English. The Annual Report 2021 includes the Strategy Review, the Sustainability Report, Corporate Governance Statement, Remuneration Report 2021, Review by the Board of Directors and Financial Statements 2021. The Sustainability Report is published only in English. Read More
---
Flow Batteries Europe (FBE), the European association representing the flow batteries value chain, welcomes the proposed Batteries Regulation and the Battery Passport, as the European Union needs a comprehensive piece of legislation to ensure the social and environmental sustainability of batteries as the key energy storage technology.
However, the current proposal focuses on batteries with internal storage excluding other important battery technologies, such as flow batteries. This is extremely problematic because, for the energy system to become carbon neutral, we need not only more energy coming from renewable sources but also adequate long-term energy storage technologies to help meet the energy demand. Excluding flow batteries from the key obligations of the Battery Passport may therefore endanger the competitiveness of the battery value chain, and the achievement of the decarbonisation goals set for 2050. Read More–>
---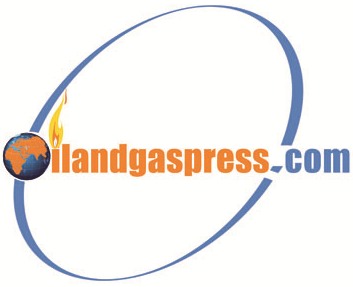 OilandGasPress Energy Newsbites and Analysis Roundup |Compiled by: OGP Staff, Segun Cole @oilandgaspress.
Disclaimer: News articles reported on OilAndGasPress are a reflection of what is published in the media. OilAndGasPress is not in a position to verify the accuracy of daily news articles. The materials provided are for informational and educational purposes only and are not intended to provide tax, legal, or investment advice.
Submit a Press Release