Energy News Roundup, Rig Count, Prices to 15/06/2021
till averaging $70/b, West Texas Intermediate for July delivery fell 3 cents to settle at $70.88 a barrel in New York
Brent for August settlement rose 17 cents to end the session at $72.86 a barrel
---
Hyundai Motor Europe launches two major sustainability initiatives on World Oceans Day Hyundai Motor shows its commitment to its Progress for Humanity vision by supporting Healthy Seas and Divers Alert Network (DAN) Europe
Hyundai Motor starts production of all-new i20 N and i20 N Line The all-new i20 N Line offers a standard 1.2-litre MPi engine with 84 PS and a 1.0-litre T-GDI engine with 100 PS or 120 PS. It is available with 48-volt mild hybrid technology, which can also be combined with an Intelligent Manual Transmission (iMT) for even greater fuel efficiency.
---
Strategy to accelerate Equinor's transition Accelerating the transition and setting an ambition to reach a 40% reduction in net carbon intensity by 2035, on the way towards net zero by 2050.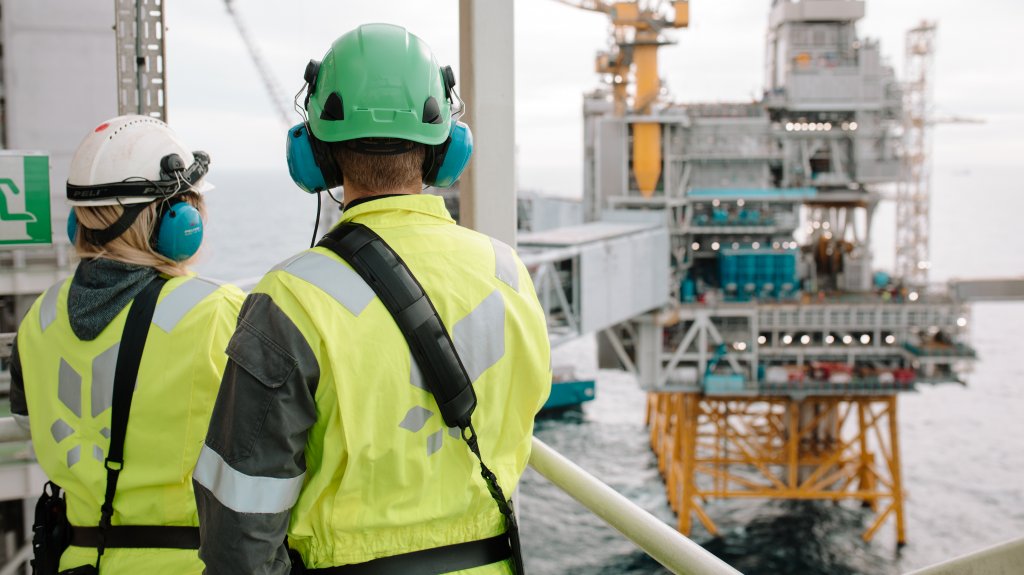 Stepping up investments in renewables and low carbon solutions to more than 50% of gross annual(1) investments by 2030.
---
Energy/ Oil Related News Today on PR Newswire Updated Daily
---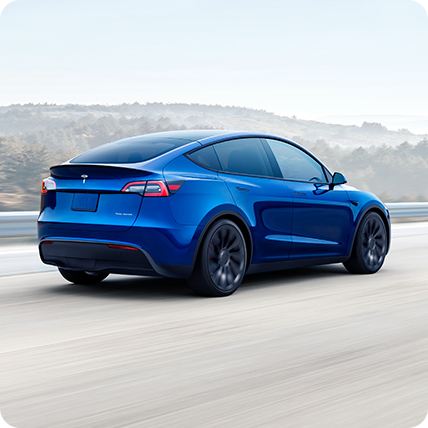 India-bound Tesla Model 3 spied on test Tesla's India entry was finally confirmed late last year, by company CEO, Elon Musk, via Twitter and now the testing and validation of its models has begun. The car spotted while testing, the Model 3, will be sold in India along with Tesla's halo products – the Model S and Model X. Here are a few things to know about the Tesla Model 3 before it arrives.
---
Commodity Prices
Units
Price $
Change
Crude Oil (WTI)
USD/bbl
71.54
Down
Crude Oil (Brent)
USD/bbl
73.55
Up
Bonny Light
USD/bbl
72.66
Up
Natural Gas
USD/MMBtu
3.35
Down
OPEC basket 14/06/21
USD/bbl
71.99
Up
At press time 15th June 2021
---

ACWA Power's maiden 7-year Sukuk issuance achieves lowest pricing amidst 1.8x oversubscription The issuance marks the company's maiden entry into Saudi debt capital markets and saw significant interest from fund managers, government funds and insurance companies accounting for approximately 30% of the issuance and resulting in an oversubscription of 1.8 times over the issue size.
---
Emirates Group Announces 2020-21 Results Group records annual loss of AED 22.1 billion (US$ 6.0 billion) due to COVID-19 pandemic impact, its first non-profitable year in over three decades.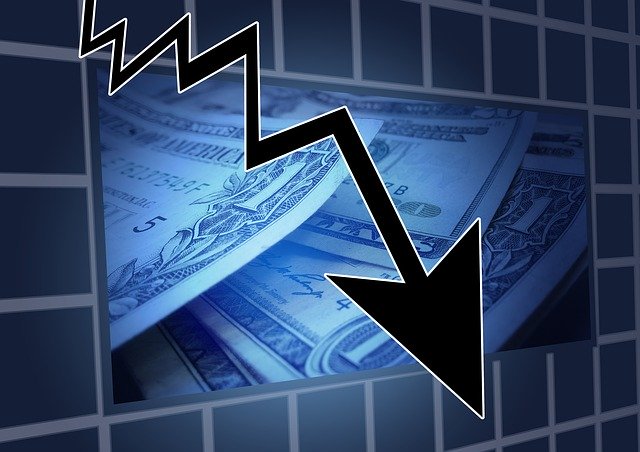 Revenue declined by 66% to AED 30.9 billion (US$ 8.4 billion), due to the temporary suspension of passenger flights at its hub in March 2020 and ongoing global travel restrictions
---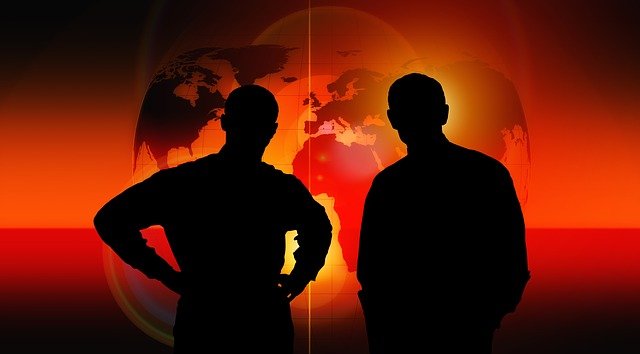 Sustainable Roofing Material to Keep Buildings Cool Without A/C Yi Zheng's new invention. The associate professor of mechanical and industrial engineering at Northeastern University in Boston has created a sustainable material that can be used to make buildings or other objects able to keep cool without relying on conventional cooling systems.
Zheng envisions this material, dubbed "cooling paper," covering the roofs of houses, warehouses, and office buildings.
---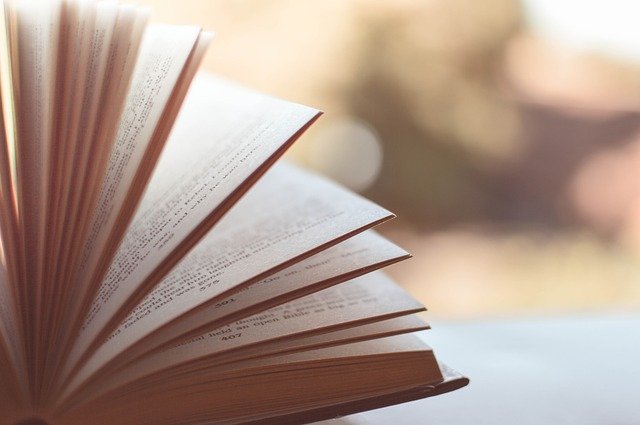 New report from IEA, in collaboration with World Bank and World Economic Forum The report calls for a focus on channelling and facilitating investment into sectors where clean technologies are market-ready, especially in the areas of renewables and energy efficiency, but also laying the groundwork for scaling up low-carbon fuels and industrial infrastructure needed to decarbonise rapidly growing and urbanising economies.
---
US Supreme Court Thows out Big Oil Appeal To Move Climate Lawsuit To Federal Court The U.S. Supreme Court has tossed the appeal of five international oil giants to have the lawsuits against them filed by San Francisco and Oakland in California courts to be moved to a federal court.
The two cities in California have been suing the oil supermajors ExxonMobil, Chevron, ConocoPhillips, BP, and Shell since 2018,
---
Siemens Energy seals framework agreement to strengthen Norwegian power grid Under this agreement, Siemens Energy will provide services and transmission products for various substations in the Sør-Rogaland region in Southern Norway. By constructing new substations and modernizing existing ones
---
Nigerian Liquefied Natural Gas (NLNG) Train 7 Project Nigeria's President gave the charge at the virtual groundbreaking ceremony of the project in Bonny Island, Rivers State. He urged the Board of Directors, management and staff of NLNG, the host communities, the Rivers State Government and other Agencies of the Federal Government to continue to collaborate to ensure completion and eventual commissioning of the Train 7 project "safely and on time."
Nigeria Announces Addition of 3.53TCF to National Gas Reserves The Nigeria federal government announced the discovery of an additional 3.53 Trillion Cubic Feet (TCF) of gas in the country, further boosting the existing quantum of reserve to 206.53 TCF.
---
Changing Times Fuel Growth for Oil Sector Training Specialists Plan.Grow.Do, a specialist in growth and training within the colossal oil and lubricants sector, has seen demand for services soar as the industry adapts to a 'new normal' following the pandemic.
Plan.Grow.Do provides a mix of sales and marketing training support to some of the biggest brands in the world, including Shell UK, SIP Speciality Oils and Fuchs Lubricants.
---
World Bank, IMF Launch High-Level Advisory Group on Sustainable and Inclusive Recovery and Growth
"The world faces two huge crises—the pandemic, and the climate emergency—that demand radical and coordinated action. Through policy analysis and practical proposals, the High-Level Advisory Group will play a key role in this effort, and I look forward to this important collaboration," said Kristalina Georgieva, Managing Director, International Monetary Fund.
---

A.P. Moller – Maersk to provide end-to-end carbon footprint visibility Maersk is further assisting its customers with decarbonising their supply chains with the launch of an Emissions Dashboard. The Emissions Dashboard is an analytical data tool where customers are provided with carbon footprint measurements from their entire supply chain, giving a detailed emissions overview whether their products are transported via truck, train, plane, or vessel. With an emissions overview companies will be able to disclose emissions information to the public, covering all their container flows.
---
Northvolt raises $2.75 billion in equity to deploy further battery cell capacity Current Northvolt shareholders AMF, ATP, Baillie Gifford, Baron Capital Group, Bridford Investments Limited, Compagnia di San Paolo, Cristina Stenbeck, Daniel Ek, IMAS Foundation, EIT InnoEnergy, Norrsken VC, PCS Holding, Scania, and Stena Metall Finans participate in the equity raise. Northvolt to expand Swedish gigafactory, Northvolt Ett, from 40 to 60 GWh of annual capacity to meet increased customer demand.
Fluence and Northvolt collaborate to co-develop smart, sustainable battery technology for grid-scale energy storage The companies will draw on Fluence's systems-level knowledge, including 12 years of energy storage system operating data, and Northvolt's battery manufacturing expertise and digital competences to develop stationary energy storage products with industry-leading embedded intelligence and total system optimization.
---
LNG Emissions Are On The Rise In Africa The biggest oil and gas corporations must do more to reduce their emissions from assets in Africa, with moves to address gas flaring and to cut emissions from planned and future LNG projects, Wood Mackenzie said in a report carried by Bloomberg
Africa hosts some of the most polluting assets because of a lack of infrastructure to solve the gas flaring problem, Bloomberg notes.
---
Region
Period
No. of Rigs
Change
U.S.A
11th June 2021
461
+5
Canada
11th June 2021
93
+16
International
May 2021
750
+55
Baker Hughes Rig Count to 15th June 2021
---
Disclaimer
News articles reported on OilAndGasPress are a reflection of what is published in the media. OilAndGasPress is not in a position to verify the accuracy of daily news articles. The materials provided are for informational and educational purposes only and are not intended to provide tax, legal, or investment advice.OilAndGasPress welcomes all viewpoints. Should you wish to provide a different perspective on the above articles.
Information posted is accurate at the time of posting, but may be superseded by subsequent press releases
Email us info@OilAndGasPress.com