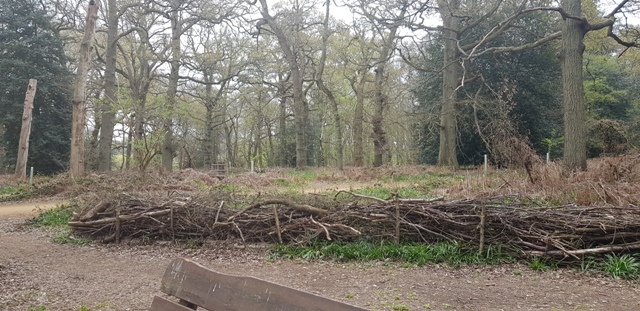 Energy Prices, Newsfeed to 20/05/2021
By 2050, Almost 90% of electricity generation comes from renewable sources, with wind and solar PV together accounting for almost 70%. Most of the remainder comes from nuclear power. Solar is the world's single largest source of total energy supply. Fossil fuels fall from almost four-fifths of total energy supply today to slightly over one-fifth. Fossil fuels that remain are used in goods where the carbon is embodied in the product such as plastics, in facilities fitted with carbon capture, and in sectors where low-emissions technology options are scarce – IEA
---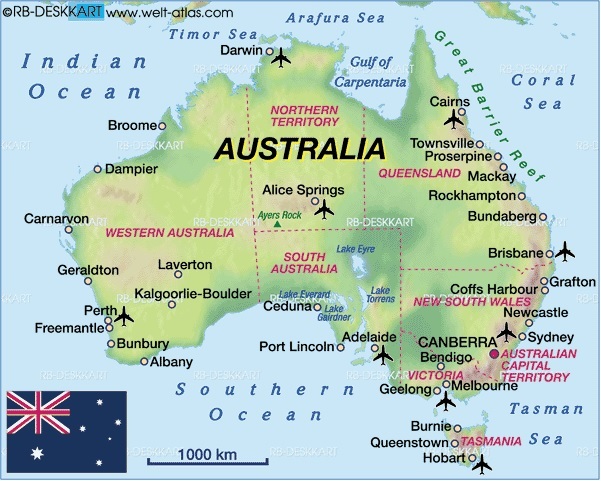 Australia's trucking industry is making moves to go electric Many leading truck manufacturers such as Scania, Mercedes Benz and Volvo are proceeding apace with trials and plans to make their trucks electric. Trucks make up 20% of the vehicles in Australia, and Australia's transport emissions are still growing.
---
Saudi Wealth Fund Dumps Oil Giant And Buys Videogame Stocks As of Wednesday, the stake in Suncor previously held by PIF—51 million shares—was worth C$1.4 billion at a share price of C$27.70, or the stake is now worth nearly US$1.2 billion. The Saudi fund built its stake in Suncor last year just after oil prices and markets crashed and dragged the share prices of many oil companies down to multi-year lows.
---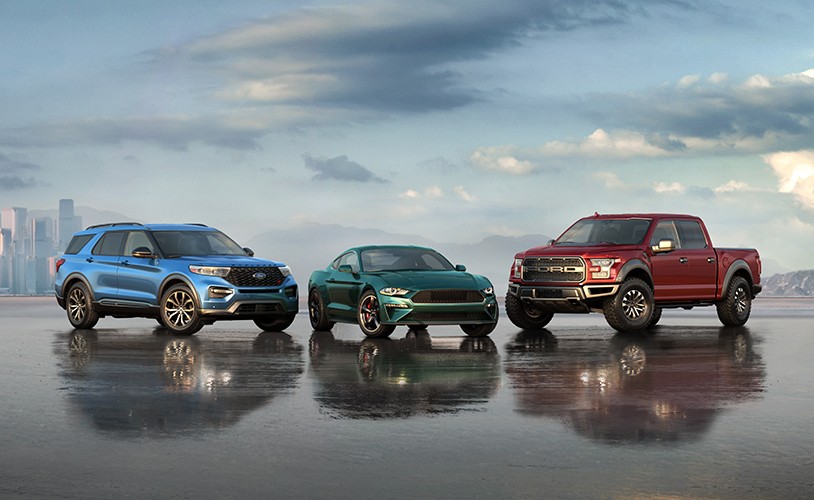 Ford To Reveal All-Electric F-150 Lightning – Ford's smartest, most innovative truck yet will be allelectric and called F-150 Lightning. The all-new F-150 Lightning was revealed May 19 at Ford World Headquarters in Dearborn and livestreamed for millions to watch.
---
Commodity Prices
Units
Price $
Change
Crude Oil (WTI)
USD/bbl
62.69
Down
Crude Oil (Brent)
USD/bbl
65.84
Down
Bonny Light
USD/bbl
64.79
Down
Natural Gas
USD/MMBtu
2.97
Down
OPEC basket 19/05/21
USD/bbl
65.95
Down
At press time 19, May 2021
---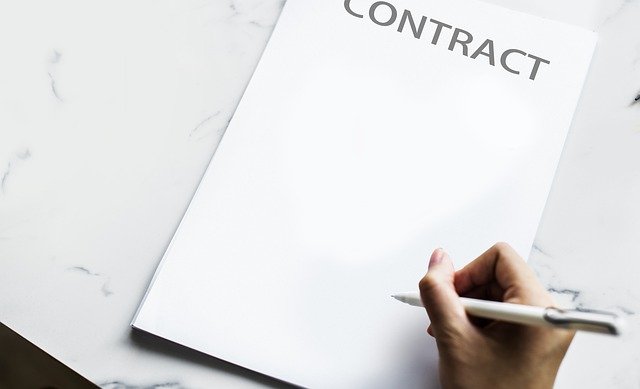 GE Renewable Energy Awarded Contract for New Build Tauernmoos Pumped Hydro Storage Power Plant selected by the Austrian National Railway Operator, ÖBB, to supply and commission two 85 MW variable speed pumped storage turbines for the new Tauernmoos Pumped Hydro Storage Power Plant located in the Stubachtal Valley/Austria.
---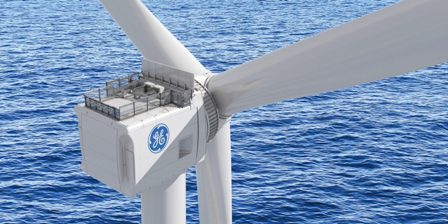 GE Announces 302 MW Agreement with Lincoln Land Wind Agreement includes 107 GE 2.82-127 turbines and 20-year FSA
---
Northern Oil and Gas, Inc. Announces Fourth Quarter and Full Year 2020 Results Fourth quarter Adjusted Net Income was $35.7 million or $0.64 per diluted share, up from $21.5 million or $0.50 per diluted share in the prior year. Fourth quarter GAAP net loss was $146.2 million or $3.21 per diluted share. Adjusted EBITDA in the fourth quarter was $94.3 million. Full year 2020 Adjusted Net Income was $96.0 million or $1.82 per diluted share.
---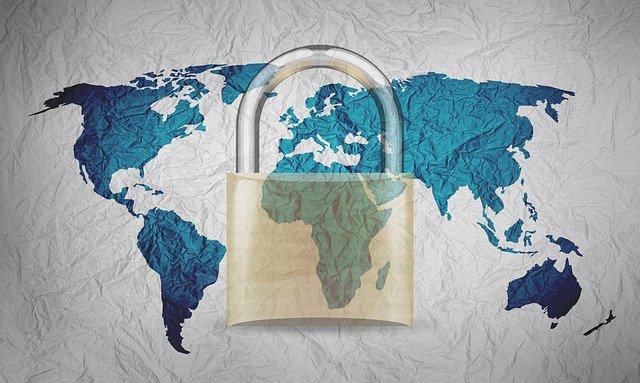 Colonial Pipeline CEO tells why he paid hackers a $4.4M ransom Joseph Blount, CEO of Colonial Pipeline Co., told The Wall Street Journal that he authorized the ransom payment of $4.4 million because executives were unsure how badly the cyberattack had breached its systems or how long it would take to bring the pipeline back.
---
Top 10 Energy Sector Stocks for 2021 The energy sector got totally pummeled in 2020, as oil demand crashed and oil and gas plants came to a screeching halt. Energy was the worst-performing sector in the S&P 500 last year in 2020. The biggest threat (and opportunity) for energy companies is the world's shift towards green energy.
---
Repsol and Krean launch Ekiluz to promote citizen cooperatives for renewable generation Installation of solar farms of significant size, between 1 MW and 5 MW, will enable sustainable energy infrastructures close to the users, allowing them to take advantage of economies of scale.
---
Hess Ranked Top Energy Company on 2021 Best Corporate Citizens List No. 1 energy company on the 100 Best Corporate Citizens list, ranking No. 35 on the 2021 list for outstanding environmental, social and governance (ESG) transparency and performance. The annual list ranks the Russell 1000 Index of publicly held U.S. companies based on an independent assessment by ISS-ESG.
---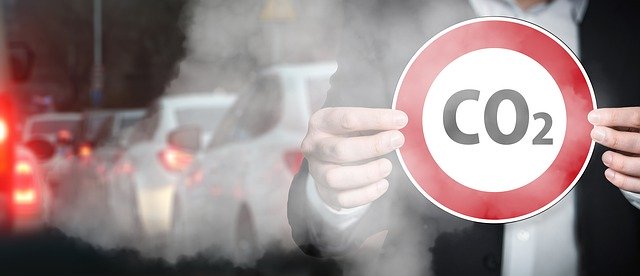 PX Group launches Energy Transition team tasked with leading the energy transition for companies across industrial, energy and manufacturing sectors, as well as at Critical National Infrastructure sites. It will deploy the expertise and infrastructure management heritage of the wider px Group to drive through reduced Greenhouse Gas (GHG) emissions and improved energy efficiency for new and existing customers.
---
25GW hydrogen mega project set for Oman The mega project will consist of 25GW of renewable solar and wind energy, at full capacity, and will produce millions of tonnes of zero-carbon green hydrogen per annum.
---
India Govt appoints inquiry committee to probe drifting of vessels due to cyclone The Ministry of Petroleum and Natural Gas on Wednesday constituted a 3-member High-Level Committee to inquire into the incident of several vessels drifting into the sea due to the Cyclone Tauktae. ONGC's Sunk Barge Leaves At Least 26 People Dead
---
Enel commissions the 15 MW Nou Biniatria solar photovoltaic plant in Mallorca This facility has an installed capacity of 14.96 MW and an expected output of approximately 24.84 GWh per year. The construction of Nou Biniatria, Enel Green Power's second solar photovoltaic plant in Mallorca, entailed an investment of around 14 million euros.
---
Golar releases its 2020 Environmental, Social and Governance report The report, which details performance across key focus areas of Health, Safety & Security; Environmental Impact; Innovation & Transition; People & Communities; and Governance & Ethics, also describes our range of targets for 2030.
---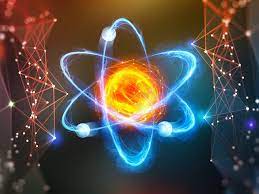 New research tackles key challenge for commercial fusion energy Tokamak Energy is one of the world-leaders in the race for commercial fusion energy. The company is combining novel and robust high temperature superconducting magnets with the highly efficient and well-proven design known as a 'Spherical Tokamak'.
---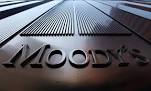 Lundin Energy obtains second public investment grade credit rating International credit rating agency Moody's, has today assigned a Baa3 stable outlook, credit rating to Lundin Energy AB (Lundin Energy). This becomes the second public investment grade credit rating awarded to Lundin Energy, to sit alongside the BBB-, stable outlook provided by S&P Global Rating in 2020.
---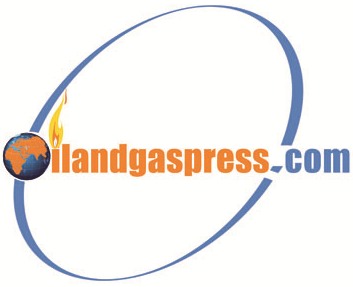 ---
                                                Disclaimer
News articles reported on OilAndGasPress are a reflection of what is published in the media. OilAndGasPress is not in a position to verify the accuracy of daily news articles. The materials provided are for informational and educational purposes only and are not intended to provide tax, legal, or investment advice.OilAndGasPress welcomes all viewpoints. Should you wish to provide a different perspective on the above articles.
Email us info@OilAndGasPress.com