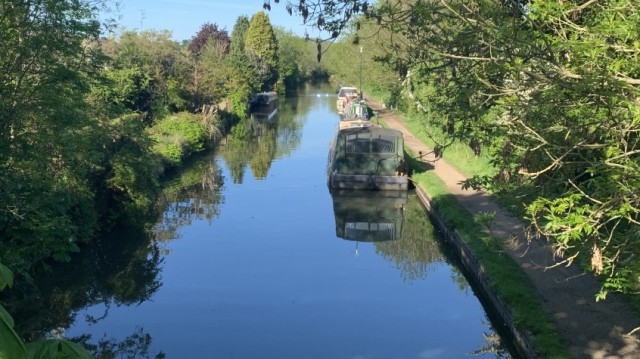 Energy Prices,Newstrack to 27/05/2021
Court in The Hague orders Royal Dutch Shell to reduce its CO2 output and those of its suppliers and buyers by the end of 2030 by a net of 45 percent based on 2019 levels. Shell must comply with the judgment immediately, because Shell's current climate policy is not concrete enough.
---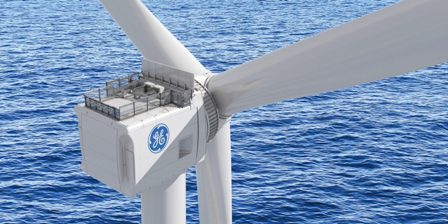 GE designs massive floating turbine to take wind energy into deep water GE is looking to unlock this potential through the development of massive wind turbines that can operate in deeper waters, by using advanced floating platforms that keep them steady as the waves crash violently around them.
---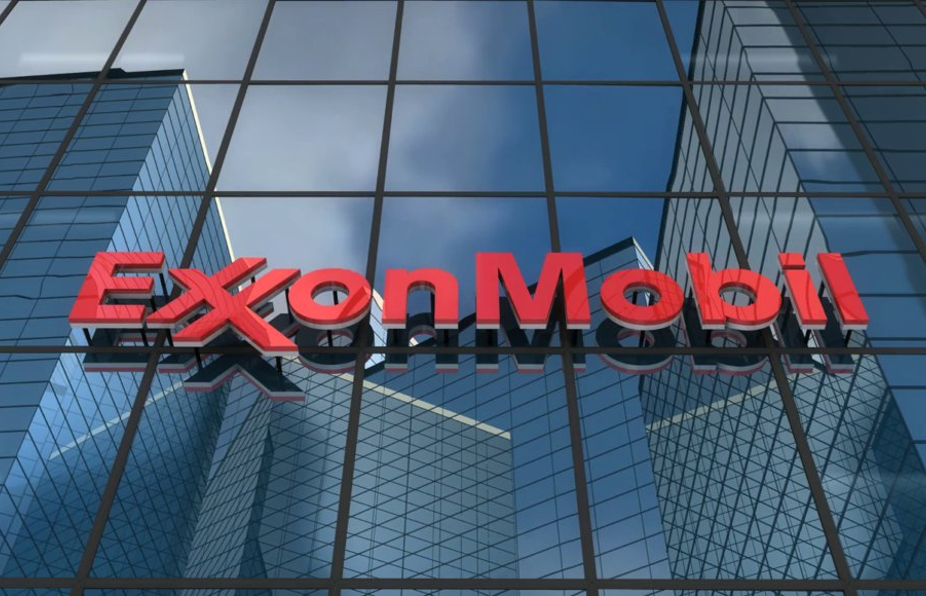 ExxonMobil announces preliminary results in election of directors ExxonMobil said today that based on preliminary vote estimates by its proxy solicitor, shareholders have elected eight of ExxonMobil nominees to the board of directors and two of Engine No. 1 nominees. Vote results for five nominees were too close to call.
---
Energy/ Oil Related News Today on PR Newswire Updated Daily
---
Shell responds to Dutch court ruling As the District Court in The Hague delivered its ruling in the climate change case filed against Royal Dutch Shell ("Shell") by Milieudefensie, other NGOs and a group of private individuals.
---
Commodity Prices
Units
Price $
Change
Crude Oil (WTI)
USD/bbl
65.79
Up
Crude Oil (Brent)
USD/bbl
68.38
Up
Bonny Light
USD/bbl
67.67
Up
Natural Gas
USD/MMBtu
2.99
Up
OPEC basket 26/05/21
USD/bbl
67.47
Up
At press time 27, May 2021
---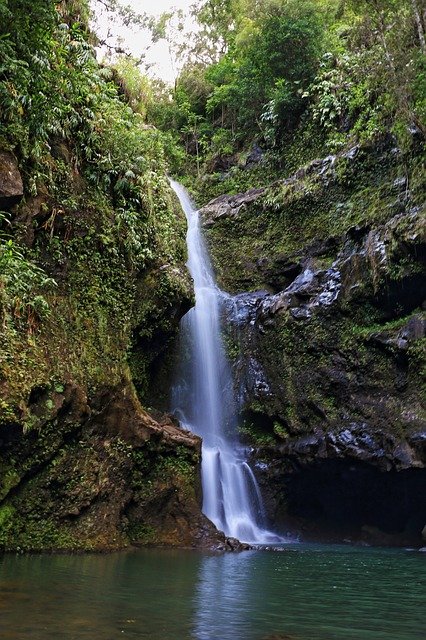 GE Renewable Energy to Equip VERBUND'S Reisseck II+ Pumped Hydro Storage Power Plant The project will be executed by GE Renewable Energy in a consortium with GE Power Conversion, which is supplying frequency converters and an excitation transformer as well as the control unit.
---
ADNOC Raises USD 1.64 Billion Through Successful Combined Offering of ADNOC Distribution Shares and Issuance of Exchangeable Bonds Combined offering attracted new institutional investors and Foreign Direct Investment ("FDI") into the UAE
---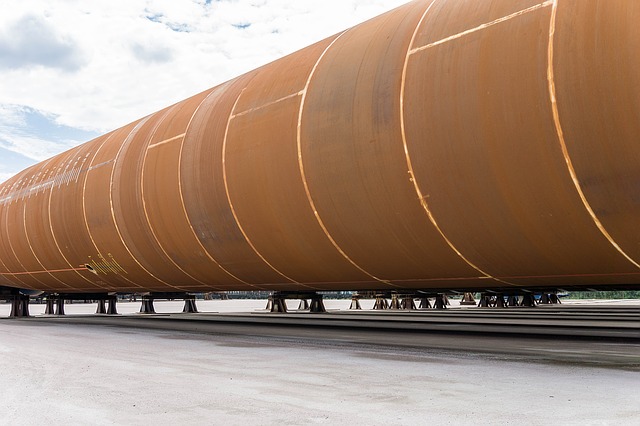 The Trans-Arabian Pipeline—or Tapline—has been officially recognized as Saudi Arabia's first industrial heritage site. 1,648-kilometer-long crude oil pipeline was built to connect the oilfields of eastern Saudi Arabia to the Mediterranean Sea
---
judge forces Shell to drastically reduce CO2 emissions Friends of the Earth wins climate case against Shell
---
40% chance Earth to be hotter than Paris goal soon A new World Meteorological Organization forecast for the next several years also predicts a 90% chance that the world will set yet another record for the hottest year by the end of 2025 and that the Atlantic will continue to brew more potentially dangerous hurricanes than it used to.
---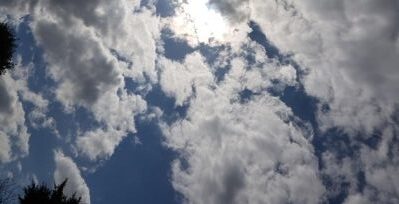 Space observations support sustainable development WMO Secretary-General Prof Petteri Taalas underlined how space observations are a fundamental part of Earth-system monitoring – even though ground-based measurements and vertical profile measurements like radiosondes remain necessary.
---
Nigerian National Petroleum Corporation (NNPC) Seeks to Acquire 20% Stake in Dangote Refinery The 650,000 barrels per day (bpd) integrated refinery, expected to process a variety of light and medium grades of crude, including petrol and diesel as well as jet fuel and polypropylene is owned by Nigeria's Dangote Group and is worth about $15 billion.
NNPC was exiting the running of the country's four refineries, and it has recently called for bids from competent and qualified contractors for that purpose.- Yakubu
---
Floatel International Ltd: Renewables Sector Contract Award The Group will support Ørsted in constructing its Greater Changhua 1 & 2a Offshore Wind Farms located some 35-60 kilometers offshore Taiwan by providing construction support services including accommodation and related services such as catering.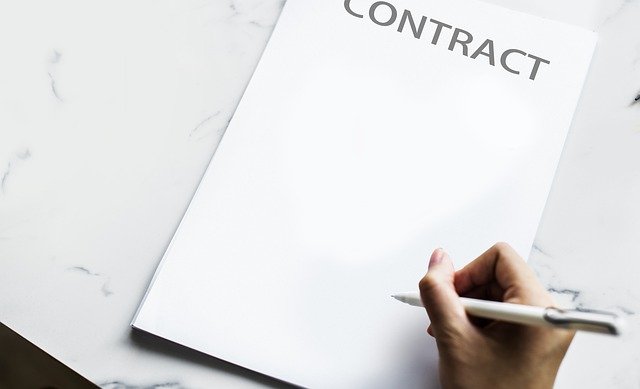 Floatel Awarded Contract by Shell Philippines Exploration B.V. for Floatel Triumph to provide accommodation and catering services for the additional offshore crew that will be supporting the scheduled Turnaround of the Malampaya Shallow Water Platform located in the West Philippine Sea, Philippines. The three-month charter will commence on site 1 September 2021.
---
Rising use of private jets sends CO2 emissions soaring CO2 emissions from private jets in Europe increased by nearly a third (31%) between 2005 and 2019, rising faster than commercial aviation emissions, finds a new report from campaign group Transport & Environment (T&E).
---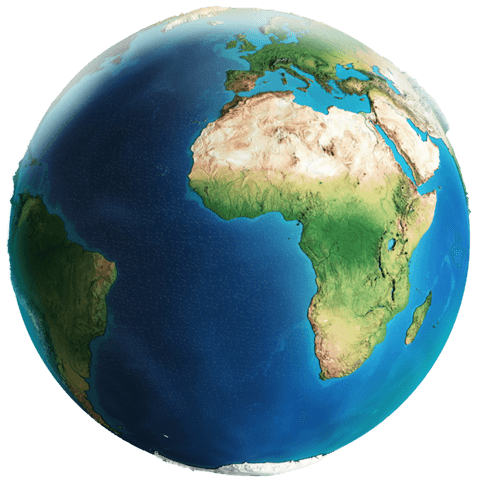 Transitions at the Heart of the Climate Challenge World Bank Group is increasing its financing to help countries address the pandemic and climate change, because a sustainable future depends on the decisions countries make today. Powering a Clean Energy Transition
---
Disclaimer
News articles reported on OilAndGasPress are a reflection of what is published in the media. OilAndGasPress is not in a position to verify the accuracy of daily news articles. The materials provided are for informational and educational purposes only and are not intended to provide tax, legal, or investment advice.OilAndGasPress welcomes all viewpoints. Should you wish to provide a different perspective on the above articles.
Email us info@OilAndGasPress.com