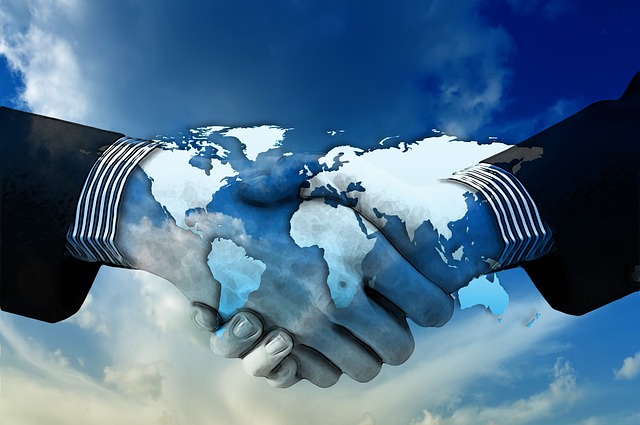 Eni acquires 100% of Aldro Energía
Eni gas e luce, a wholly owned company of Eni SpA, enters the Iberian energy market through its acquisition of Aldro Energía.
The transaction was finalized today with the signing of an agreement between Eni gas e luce and Grupo Pitma for the 100% acquisition of Aldro Energía Y Soluciones SLU. The company operates in the market for the sale of electricity, gas and energy services to residential customers, small and medium-sized businesses and big companies. Moreover, the agreement also includes the 100% acquisition of the back-office company Instalaciones Martìnez Dìaz S.L.U.
---
"This acquisition allows Eni gas e luce to expand its presence in the European market, which will be central to the strategy of development of its activities. The company aims to increase its portfolio, reaching 11 million customers in 2023 to offer not only gas and electricity but the entire range of services related to home and energy," said Alberto Chiarini, CEO of Eni gas e luce.
---
Aldro Energía, based in Torrelavega, in the northern Spanish region of Cantabria, currently provides energy to 250,000 customers mainly located in Spain and Portugal, with an important focus on the small and medium-sized enterprises segment.
---
Eni gas e luce aims to actively contribute to the expansion of Aldro Energía business, by also bringing its expertise in the areas of energy efficiency and promoting a better use of energy through its services for buildings and houses energy upgrading, photovoltaic and e-mobility. Thanks to important partnerships and strategic acquisitions, Eni gas e luce can offer its customers a wide range of products and services that go beyond the supply of gas and electricity. The aim of the company is to provide highly professional and sustainable solutions in order to contribute to the energy transition.
---
The debut in the Spanish and Portuguese markets therefore adds an important element to Eni gas e luce's current presence in gas and electricity in Europe. Through its subsidiaries, the company already operates in France with Eni Gas & Power France, in Greece with Zenith and in Slovenia with Adriaplin.
---
The transaction will be completed upon receipt of the authorizations by the competent authorities.
Information Source: Read Full Release ..–>
---
Press release by: