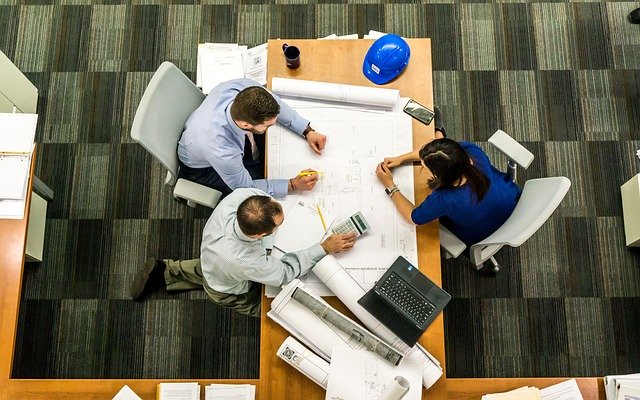 Eni acquires more renewable projects in Spain
Eni, through Eni gas e luce, has signed an agreement with Azora Capital for the acquisition of a portfolio of nine renewable energy projects in Spain.
---
The operation involves the acquisition of three wind farms in service and a wind farm under construction in the central/northern area of the country, for a total of 230 MW, and five large solar projects in advanced development for around 1 GW. For all the plants under constructions or in development, Eni and Azora will work together to ensure entry into production by 2024. In addition, Eni and Azora are working towards a broader strategic agreement to further scale-up Eni's renewable energy platform in Spain.
---
The agreement is part of Eni's development strategy in the Spanish market and focuses on the combined development of renewable power generation capacity and retail customer base.
---
Information Source: Read Full Release ..–>