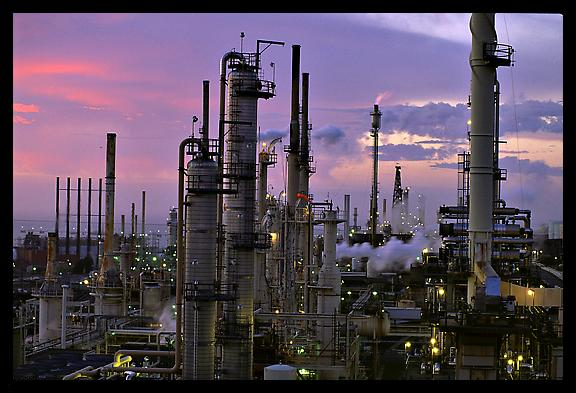 Eni and CLG invest in Hydrocracking technology
Eni and Chevron Lummus Global LLC, (CLG) are pleased to announce the execution of a Joint Cooperation and Licensing Agreement for a complete suite of residue hydrocracking solutions. This will include Eni's EST (Eni Slurry Technology) and LC-FINING, LC-MAX, LC-SLURRY and LC-LSFO technologies from CLG. These world-class technologies will offer refiners a wide range of conversion options, including complete conversion of residua to valuable distillate products.
---
Both CLG and Eni bring deep investments in research and development that have led to the fast commercialization of cutting-edge residue hydrocracking technologies and superior technical and engineering services to support these technologies. Eni brings its EST technology to this cooperative arrangement as the market leader in slurry hydrocracking processes, offering to its clients a very high conversion competitive advantage. CLG's residue hydrocracking technologies based on a liquid circulation ebullated bed platform are the most widely used and solidly reliable residue hydrocracking technologies in the market for moderate to high conversion.
---
The agreement will enable Eni and CLG to utilize and enhance the complementary nature of their respective hydrocracking technologies, offering clients the most comprehensive array of solutions on a large commercial operating base. Eni and CLG will work closely at their leading-edge R&D facilities in Italy and the United States to develop the next generation of process and catalyst technologies suited to address the complete conversion of low-value residua and alternative feedstocks to valuable transportation fuels and petrochemical precursors.
---
Information Source: Read Full Release –>
Oilandgaspress.com | Energy, Climate, Renewable, Wind, Biomass, Sustainability, Oil Price, LPG, Solar