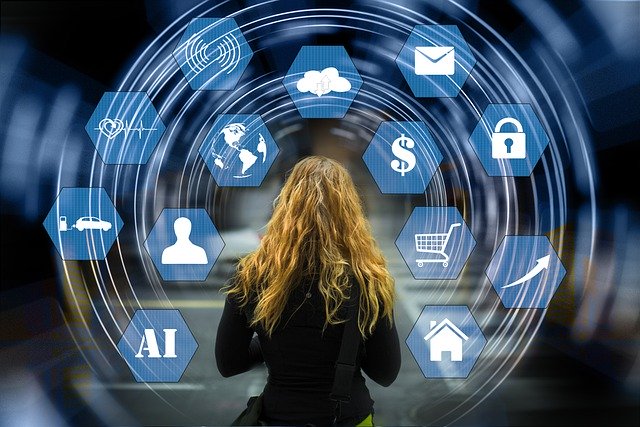 Eni and Politecnico di Milano renew framework agreement
Eni and Politecnico di Milano today have signed a new framework agreement during an online event attended by the Minister of University and Research Maria Cristina Messa, the President of Lombardia Region Attilio Fontana, the Rector of the Politecnico Ferruccio Resta, the President of Eni Lucia Calvosa and Eni CEO Claudio Descalzi.
---
The collaboration between Eni and the Politecnico di Milano, that began in 2008, has received research investments for about 50 million euros, and led to innovative solutions in many fields including Circular Economy, Carbon Neutrality, and monitoring systems used in Asset Integrity Management. The new framework agreement aims to strengthen the key partnership between Eni and the Politecnico di Milano and further optimise its strategic approach for sustainable development by identifying and deploying new technologies.
---
The strategic element of this new framework agreement, of the duration of 5 years and extendable to 7, is the development of the first Joint Centre for the acceleration and application of technologies for energy transition and Carbon Neutrality. The Joint Centre will host specific projects, selected with Technology Foresight initiatives and with analysis focusing on the acceleration of technologies development paths and their deployment.
---
The people working on the projects will be researchers, technologists and experts on time-to-market acceleration of research products of both parties, that will operate together in an environment that facilitates the creation of new ideas and their commercialisation. The Joint Centre is part of the Innovation District project that Politecnico di Milano is developing in its Milan hub of Bovisa, and that has already received an important investment from Lombardia Region in 2019.
---
Information Source: Read Full Release ..–>
---
Press release by: