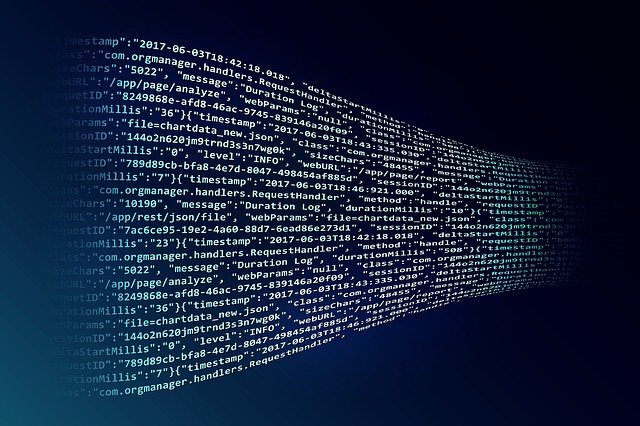 Eni announce best startups to develop "Communications Data Mining" solutions
Eni, in collaboration with Cariplo Factory, has announced the winners of the call for startups in "Communications Data Mining", an open innovation initiative in data analytics to monitor and optimise communication processes and interactions with stakeholders. Of the 8 startups involved in the Selection Day, 3 companies were selected: BLACKBIRD.AI, DATRIX and ASC27 for having developed the proposals with the greatest innovative potential.
---
These startups will start to hold a course of study with Eni to identify possible areas of cooperation, with the option to engage in a future collaboration. The teams of innovators will have the opportunity to get feedback from Eni and, with the support of Cariplo Factory, test the innovative potential of their products and services in the hugely important and ever-changing communications sector.
The project marks another step forward in Eni's digital transformation by contributing to the development of a mutually beneficial innovative ecosystem with startups – essential to achieving the company's strategic objectives.
---
Cariplo Factory is a leading player in open innovation. It has been supporting Eni since 2018 in developing the Italian ecosystem and the role of startups in the country's digital transformation.
---
Information Source: Read More–>
Oilandgaspress.com | Energy, Climate, Renewable, Wind, Biomass, Sustainability, Oil Price, LPG, Solar