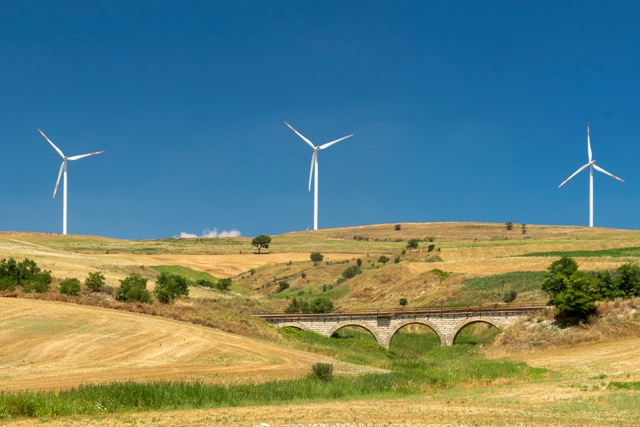 Eni recognized by UN-Energy and Sustainable Energy for All
Eni has launched its first ever Energy Compact – a public commitment recognized by the United Nations – to accelerate progress towards the Sustainable Development Goal n. 7 – Affordable and clean energy – and the Paris Agreement's objectives. Under its Energy Compact, Eni pledges to play a leadership role on climate targets at a global level, in line with the company's strategic commitment to become an integrated zero carbon energy company by 2050. In particular, by 2030 the company has pledged to increase installed renewable capacity to more than 15GW, decrease Net GHG Lifecycle Emissions (Scope 1, 2, 3) by 25%, decrease Net Carbon Intensity (Scope 1, 2, 3) by 15% and reach Net Zero carbon footprint (Scope 1, 2) from the Upstream hydrocarbons production portfolio.
---
Energy Compacts consist in voluntary commitments, namely specific actions taken by companies, governments, and other stakeholders to achieve energy transition goals by 2030 – including universal access to affordable and clean energy. The Energy Compacts mobilized by Sustainable Energy for All (SEforALL) together with UN-Energy members will be presented on Friday 24 September at the UN High-level Dialogue on Energy – the first inclusive global gathering on energy under the auspices of the General Assembly since 1981 – and during the Pre-Summit Energy Action Days on 22-23 September.
---
Information Source: Read More–>
Oilandgaspress.com | Energy, Climate, Renewable, Wind, Biomass, Sustainability, Oil Price, LPG, Solar