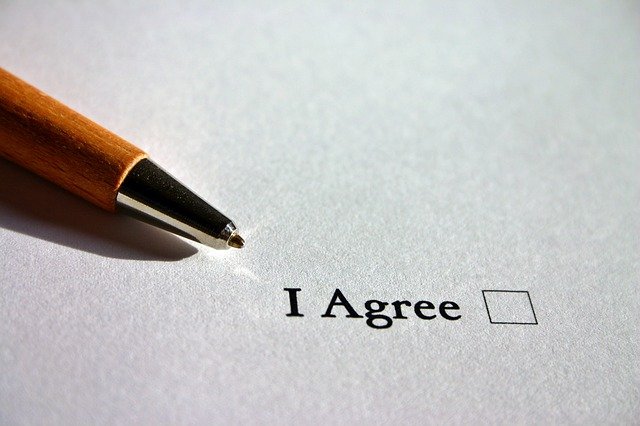 Eni signs MoU for initiatives to support energy transition
Eni and Fincantieri have signed a Memorandum of Understanding (MoU) to establish a partnership for promoting initiatives focused on the energy transition. The aim is to create a system of integrated solutions for decarbonization projects in the fields of energy, transport and the circular economy.
---
Eni and Fincantieri have identified areas of common interest for developing synergies, including reducing the environmental impact of the maritime transport sector, producing energy from renewable sources and the circular economy. Under the MoU, Eni and Fincantieri will conduct a preliminary study to identify initiatives of common interest in the areas indicated, with the aim of launching subsequent joint technological or industrial innovation projects.
---
Under this agreement, the two companies also intend to renew and extend their existing agreements regarding the activities of interest, converging them under a single, harmonised governance between the technological innovation and business units, with a view to jointly promoting the excellence of the Italian system. This MoU, which regulates research and negotiation activities, may be subject to later binding agreements, including on transactions between related parties, which the parties will work out in line with applicable legislation.
---
Information Source: Read More
Oilandgaspress.com | Energy, Climate, Renewable, Wind, Biomass, Sustainability, Oil Price, LPG, Solar