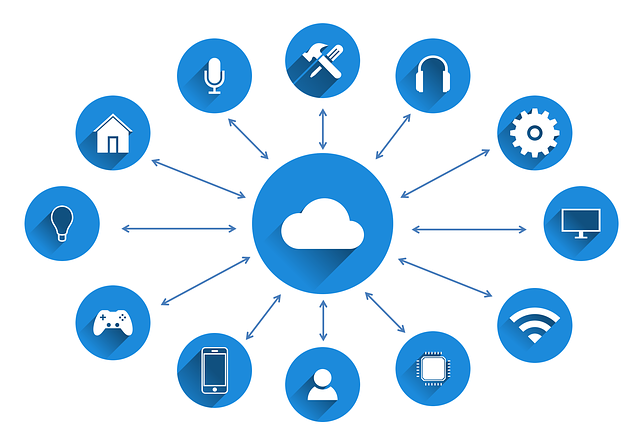 Eni's Open-es Platform goes live
Open-es, the new digital platform dedicated to sustainability in industrial supply chains and open to all companies involved in the energy transition process, launches today. The platform was first announced last December through a partnership between Eni, the Boston Consulting Group (BCG) and Google Cloud, and reaches its first major milestone today as the platform goes live.
---
The platform, which can be accessed at www.openes.io, will be open to all companies that want to play a leading role in the growth of the industrial ecosystem in terms of sustainability, both in Italy and worldwide. It is a community in which the entire ecosystem of companies can partake in a collaborative, non-competitive process for common growth across the four pillars of sustainability, which are fundamental to both our present and our future, these being the Planet, People, Economic Prosperity and the Principles of Corporate Governance.
---
The Open-es ESG data model will, in fact, be based on the core metrics defined in the WEF's 'Stakeholder Capitalism Metrics' initiative and, with a simple and flexible approach, will allow all companies, from SMEs to big players, to align themselves against a pathway of growth and development based on sustainable values with a view to promoting a widespread awareness throughout the value chain. This initiative will help to take full advantage of the synergies between the sustainable transition and digital transformation, making it possible to capitalise upon experiences and best practices in the field of sustainability throughout the industrial chain.
---
In line with the role that Eni intends to play as a leading company in the energy transition process, the company has decided to take advantage of its industrial experience and the pathway to sustainable development that it has been undertaking for some time by making them available to the entire energy supply chain and other industrial sectors in order to promote the development of a strong ecosystem.
---
Eni's CEO, Claudio Descalzi, commented: "This operation marks an important step towards creating strong synergies throughout business processes to allow for the acceleration of climate targets. Eni is to promote this tool through sharing its experience and expertise in all areas of sustainability, but the goal is for this to become an inclusive system for as many companies as possible, and an environment for everyone to carry out a common goal of achieving full industry sustainability through making continuous operational and technological improvements".
---
The platform will allow for the development of a truly cross-functional community that is also aimed at other leading companies in different industrial sectors that want to promote the sustainable development of the entire ecosystem through a distinctive approach in which data sharing is flanked by a particular focus on the growth and improvement of companies and through a practical, easy-to-use model that is suitable for any real-life scenario.
---
Information Source: Read Full Release ..–>
---
Press release by: