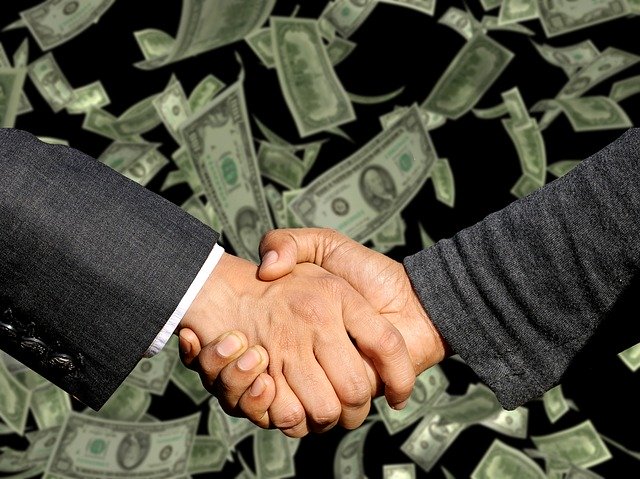 Equinor awards multiple contracts for platform supply vessels
Six contracts have been awarded to five shipowners, for a total value estimated at more than NOK 2,5 billion including options.
The six platform supply vessels will be managed by Simon Møkster Shipping AS, Island Offshore Management AS, Eidesvik AS, Remøy Shipping AS and P/F Skansi Offshore.
The contracts will take effect before the end of 2022, have a three-year firm period and three one-year options. The vessels will support Equinor's activities on the Norwegian Continental Shelf.
"We are pleased to secure contracts with suppliers which have a solid safety culture, and the necessary capabilities to ensure safe and efficient operations for Equinor. Long-term commitments are mutually beneficial to Equinor and our suppliers. They ensure predictability and form the foundation for innovative solutions to improve on all aspects of our collaboration, including reduction of emissions from our operations," says Mette H. Ottøy, chief procurement officer.
Vessels, owners and ship management:
Island Crusader, Island Offshore VIII KS, Island Offshore Management AS
Stril Luna, Simon Møkster Rederi AS, Simon Møkster Shipping AS
Stril Mar, Simon Møkster Rederi AS, Simon Møkster Shipping AS
Rem Hrist, Etta Shipowning Ltd, Remøy Shipping AS
Kongsborg, Skansi Ship Invest P/F, P/F Skansi Offshore
Viking Avant, Eidesvik MPSV AS, Eidesvik AS
In addition Equinor has extended a contract with Island Offshore Shipholding LP for four years, for Island Clipper, which is a combined platform supply vessel and walk-to-work vessel. Island Clipper has supported the Oseberg field in the past and is scheduled to also work on the Hywind Tampen offshore wind farm.
---
Information Source: Read More
ENERGY | ELECTRIC POWER | NATURAL GAS | AUTOMOTIVE | CLIMATE | RENEWABLE | WIND | TRANSITION | LPG | OIL & GAS | SOLAR | ELECTRIC VEHICLES| BIOMASS | SUSTAINABILITY | OIL PRICE |COMMODITIES | ELECTRIC POWER | NUCLEAR | LNG | REFINED PRODUCTS | SHIPPING|