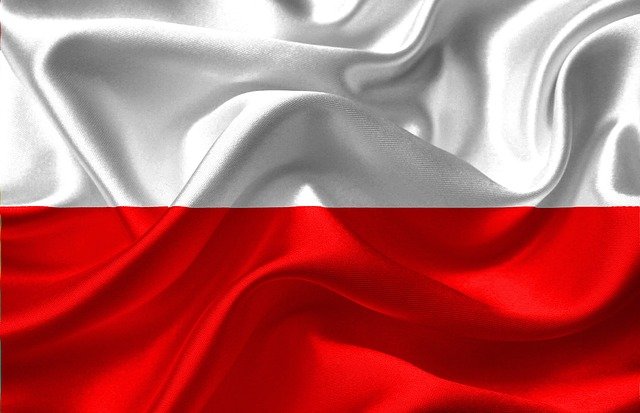 Equinor Buys Polish Onshore Renewables Company
Equinor has completed an agreement to buy 100% of the shares in Polish onshore renewables developer Wento from the private equity firm Enterprise Investors for EUR 91 million in enterprise value, before customary net cash adjustments. The acquisition supports Equinor's effort to be a leading company in the energy transition and provides a strong platform for growth in the Polish energy market.
---

Wento's business plan includes a total net pipeline of around 1.6 gigawatts (GW) of solar projects in different stages of development.
---
---
"This transaction will strengthen and diversify our portfolio in Poland, an emerging core area for Equinor. It gives us an onshore growth platform in a transition market set for significant renewables growth." says Pål Eitrheim, executive vice president for New Energy Solutions at Equinor.
---
Information Source: Read Full Release ..–>
---
Press release by: