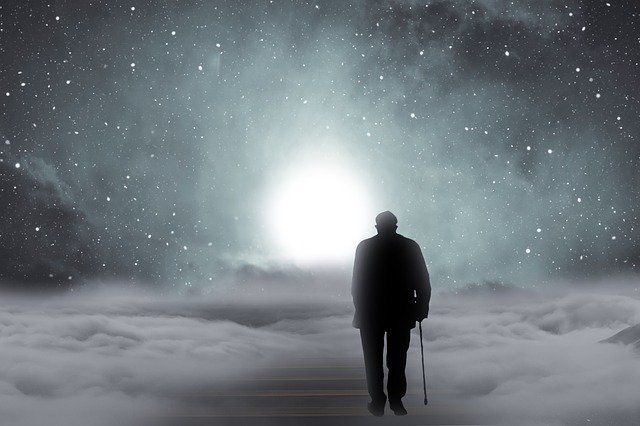 Equinor completes divestment of onshore asset in Venezuela
Equinor and state-owned Petróleos de Venezuela (PdVSA) have completed a transaction whereby Equinor will transfer its 9.67% non-operated interest in the Petrocedeño project onshore Venezuela to Corporación Venezolana del Petróleo (CVP), a PdVSA company.
---
The Petrocedeño project aims to upgrade extra-heavy crude oil into lighter crude from the Orinoco Belt area (onshore Venezuela). As a result of this transaction, Equinor will no longer hold interest in Petrocedeño.
---
Information Source: Read More…..