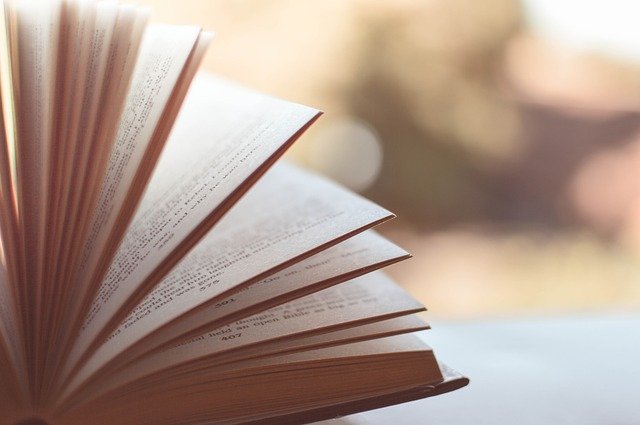 European Union and Italy's delay in achieving the decarbonization goals by 2030
Positive impact on Gross Domestic Product (GDP) and employment, as well as various environmental benefits. Effectively managing the energy transition by improving governance efficiency is an essential prerequisite not only to ensure the energy system's sustainability, but also to seize an unmissable opportunity to create value and employment. This is what emerges from the "European Governance of the Energy Transition" study, carried out by the Enel Foundation and The European House – Ambrosetti in collaboration with Enel.
---
The study was presented today, within the context of The European House – Ambrosetti Forum, in a press conference which saw the participation of Valerio De Molli, Managing Partner & CEO of The European House – Ambrosetti, Francesco Starace, CEO and General Manager of Enel and Stefano Manservisi, Professor and Member of the International Independent Task Force on Creative Climate Action, Sciences Po – Paris School for International Affairs.
---
Climate change is the greatest challenge of our time, a global threat that transcends individual state borders and has direct consequences on all our lives. Since the 1990s, the European Union has played a leading role at an international level in the fight against climate change, adopting ad hoc policies and setting very ambitious targets to reduce greenhouse gases, increase the share of energy from renewable sources in final consumption and improve energy efficiency. In the last two years, the European Commission has raised the bar and in July 2021 moved the goal of reducing greenhouse gas emissions from the previous 40% to at least 55% by 2030 compared to 1990 levels. This is an ambitious goal that over the next decade aims to consolidate the EU's position as a global leader in the energy transition.
---
Investments in the sectors involved in the energy transition process would generate cascading benefits, both in Europe and in Italy, with important indirect and induced effects. In fact, the study shows that closing these gaps over the next 10 years could have a cumulative impact on GDP of over 8,000 billion euros in the European Union and over 400 billion euros in Italy.
---
Therefore, Europe has an unprecedented opportunity to launch investments in line with the stakes. The Next Generation EU, a multi-year plan worth 750 billion euros aimed at creating a more connected, sustainable and resilient Europe, is the cornerstone of the European recovery strategy. Italy is the main beneficiary of the Next Generation EU and has drawn up an Italian National Recovery and Resilience Plan (NRRP) amounting to around 235 billion euros, of which 30% is dedicated to the "green revolution" mission.
---
Information Source: Read Full Release ..–>
Oilandgaspress.com | Energy, Climate, Renewable, Wind, Biomass, Sustainability, Oil Price, LPG, Solar