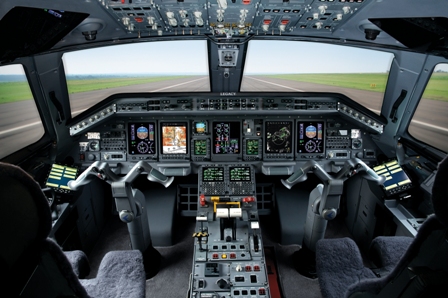 Eve and Azorra Sign Partnership With Order for 200 eVTOLs
Eve Air Mobility, an Embraer company, and Azorra, a longstanding partner and lessor of Embraer aircraft, signed a Letter of Intent (LOI) to order up to 200 of Eve's electric vertical take-off and landing (eVTOL) aircraft. This collaboration, in addition to the investor partnership announced today, confirms Azorra and Eve's joint commitment to provide accessible transportation and infrastructure solutions for early adopters of the Urban Air Mobility (UAM) industry.
---
Eve's strategic partnership with Azorra will focus on establishing a base of operators that plan for scheduled UAM missions and help to establish the requisite infrastructure needed to enable eVTOL flights around the world. Azorra's seasoned management team and relationship-driven business model provide the ideal platform to collaborate with Eve to support customer needs and develop leasing solutions.
---
Information Source: Read More
Oil and gas, press , | Energy, Climate, Renewable, Wind, Biomass, Sustainability, Oil Price, LPG, Solar,Electric