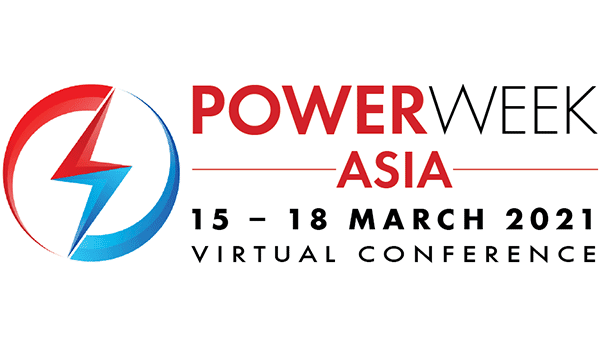 Keynote Speakers announced for POWER WEEK ASIA 2021
The POWER WEEK Organising Committee is proud to announce the updated speaker lineup for POWER WEEK ASIA Virtual Conference, which is set to commence on 15 – 18 March 2021. Across 4 days, we will be broadcasting live interactive presentations, in-depth panel discussions, and networking sessions from leading experts across the world.
---
POWER WEEK ASIA attracts the industry leaders from national power companies, government regulators, policy makers, renewable & IPPs, investors and suppliers from around the globe. With C-level speakers and attendees all under one roof, it offers the chance to learn the success strategies and pitfalls of notable power projects.
---
The conference features 20+ engaging sessions covering government regulation & policy, market liberalisation, energy mix & integration, fossil fuels in power market, demand & supply, renewable energy outlook, energy transition, utility-scale solar development, wind energy, tariffs, energy storage, smart grid technologies, mini-grid & microgrid, digitalisation, electric vehicles, power trading, project finance, project development, energy efficiency and many more.
Information Source: Read Full Release ..–>
---
Press release by: World-Renowned Keynote Speakers announced for POWER WEEK ASIA 2021