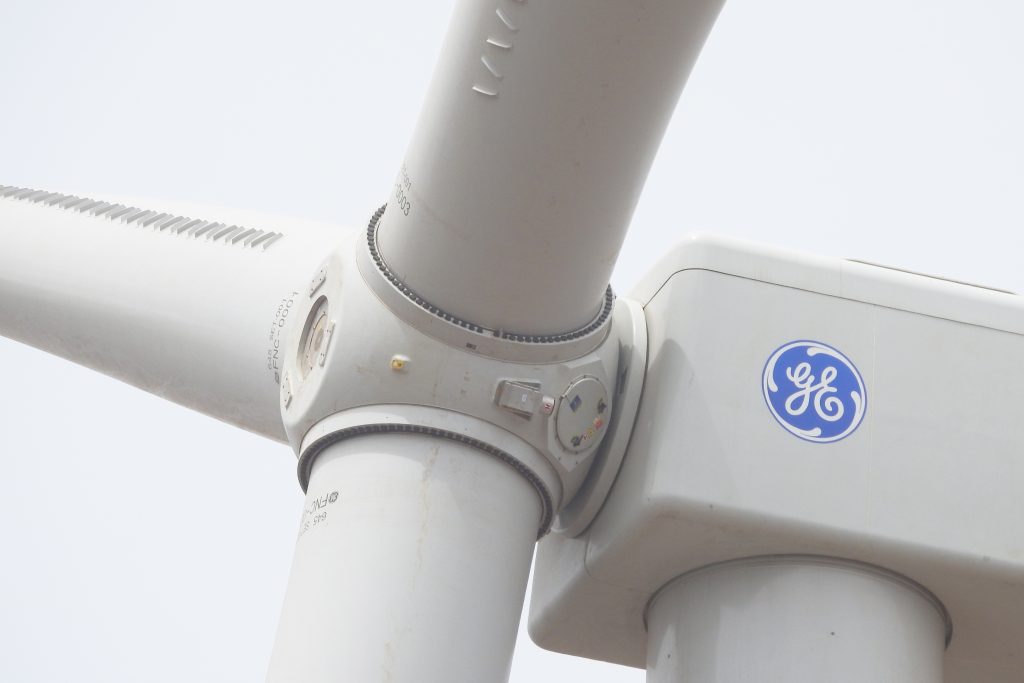 EWT announces launch of multi-brand wind turbine service & maintenance company
EWT (Emergya Wind Technologies) today announces the launch of Full Circle, an independent provider of wind turbine service and maintenance for a range of wind turbine makes and models. Responding to growing demand for first-class support as wind power projects roll-out across Europe, Full Circle brings together EWT's 20 years' experience of OEM best practices and engineering capabilities with the flexibility of an independent service provider.
---
Full Circle will provide regular maintenance, corrective maintenance, blade inspection and repair, 24/7 365 remote monitoring, and statutory inspections for wind turbine operators. Full Circle's services will cater for wind power projects from 1 to 100 turbines.
---
Renger Idema, Chief Executive of EWT said: "As wind turbine sites grow across Europe and as the existing fleet of wind turbines continues to age, operators need trusted, agile and responsive support. The launch of Full Circle will provide a reliable service to help them keep their turbines running and performing at the best of their ability."
---
Full Circle will be backed by EWT and draws on its expertise and experience as one of the leading producers of wind turbines. Since 2004, EWT has installed over 600 turbines and its expert technicians have been servicing and maintaining them ever since, resulting in an average technical availability of over 98%.
---
AtlasInvest is the majority shareholder of both EWT and Full Circle in a shareholder group that also comprises Emerald Technology Ventures and the Wedge Group.
---
Information Source: Read Full Release ..–>
---
Press release by: