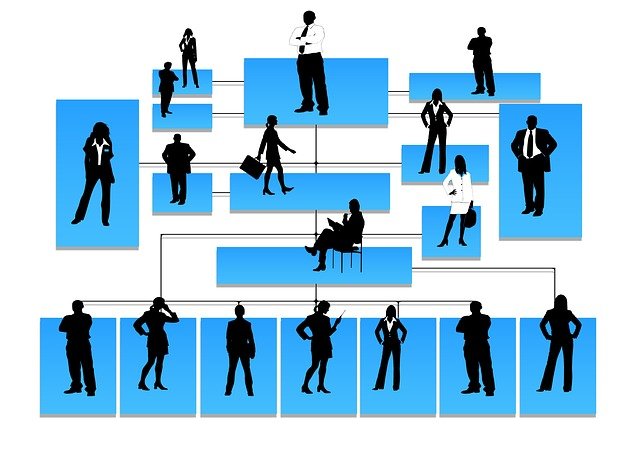 Exxon Mobil Names New Controller, Corporate Vice President
The Exxon Mobil Corporation board of directors has elected Len M. Fox as vice president and controller for the company, effective March 1, 2021. Fox will replace David Rosenthal, who is anticipated to retire on or about July 1, 2021.
---

Len Fox elected as controller, corporate vice president; David Rosenthal to retire
---
Fox has worked for ExxonMobil since 1988, starting as an analyst in Exxon Coal and Minerals controllers organization in Houston, Texas. He has held increasingly senior roles and management positions, including in financial services in Exxon Chemical Company and Exxon Company U.S.A., planning in ExxonMobil Production Company, as chief financial officer for the Aera joint venture, and as general auditor for ExxonMobil's upstream companies.
---
More recently, Fox served as treasurer for ExxonMobil Chemical Company, and the assistant controller and assistant treasurer for Exxon Mobil Corporation. He holds a bachelor's degree in economics and a master's degree in business administration, both from Cornell University.
---
Information Source: Read Full Release ..–>
---
Press release by: