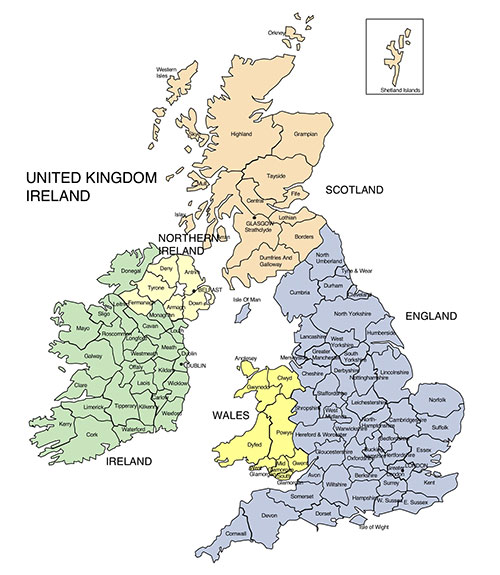 ExxonMobil committed to Scottish Carbon Capture and Storage Project
ExxonMobil has increased its participation in the proposed Acorn carbon capture project in Scotland by signing an Expression of Interest to capture, transport and store CO2 from its Fife Ethylene Plant.
---
The agreement to include the ethylene plant, located in Mossmorran, Scotland, is in addition to an earlier announced Memorandum of Understanding to capture and store emissions from gas terminals at the St Fergus complex at Peterhead, Scotland, which includes ExxonMobil's joint venture gas terminal.
---
The initial phase of Acorn, which is bidding to be in the first wave of carbon capture clusters to be announced by the UK government, has the potential to deliver more than half of the country's target of capturing and storing 10 million metric tons per year of CO2 by 2030. When expanded further, it will have the potential to store more than 20 million metric tons per year of CO2 by the mid-2030s.
---
Information Source: Read More
Oilandgaspress.com | Energy, Climate, Renewable, Wind, Biomass, Sustainability, Oil Price, LPG, Solar