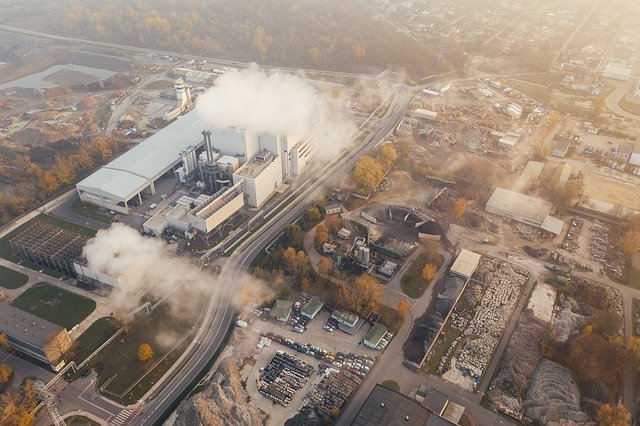 ExxonMobil investing $15 billion in a lower-carbon future
Over the next six years, ExxonMobil plans to invest more than $15 billion on lower greenhouse gas emission initiatives. This significant increase in spending will further accelerate efforts to reduce greenhouse gas emissions from our operated facilities. To that point, we are on track to meet our 2025 emission-intensity reduction goals by the end of this year – four years earlier than anticipated. As a result of our progress, we're working on even more aggressive reduction plans that are consistent with our support for the goals of the Paris Agreement, the U.S. and European Union's Global Methane Pledge, as well as the U.S. Methane Emissions Reduction Action Plan announced last week.
---
A significant share of the spending will be directed toward our Low Carbon Solutions business, which is focused on reducing greenhouse gas emissions from hard-to-decarbonize sectors such as heavy industry, commercial transportation and power generation, which together account for more than 80% of the world's energy-related emissions.
---
Information Source: Read More
Oil and gas, press , | Energy, Climate, Renewable, Wind, Biomass, Sustainability, Oil Price, LPG, Solar