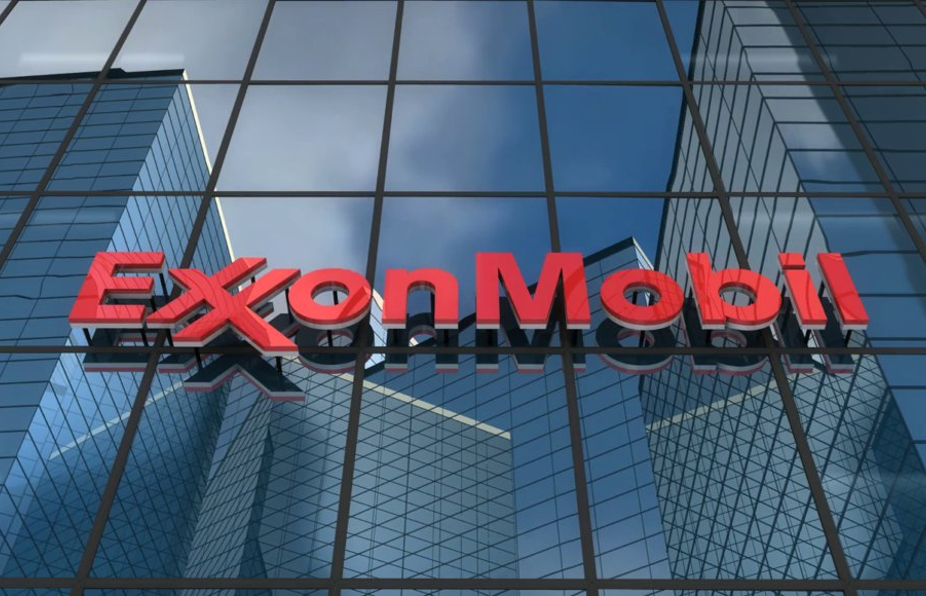 ExxonMobil Release Positive First Quarter 2021 Results
Exxon Mobil Corporation today announced estimated first quarter 2021 earnings of $2.7 billion, or $0.64 per share assuming dilution, compared with a loss of $610 million in the first quarter of 2020. Results included unfavorable identified items of $31 million, or $0.01 per share assuming dilution. First quarter capital and exploration expenditures were $3.1 billion, $4 billion lower than the first quarter of 2020.
---
First Quarter 2021 Results and Management Perspectives
Cash flow from operating activities of $9.3 billion fully funded dividend and capital expenditures, and drove debt reduction of over $4 billion
Lowered cash operating expenses versus the first and fourth quarters of 2020; on pace to deliver additional structural cost savings
Advanced several initiatives to reduce emissions and launched Low Carbon Solutions business to commercialize extensive low-carbon technology portfolio
Added three new directors to strengthen board experience in energy, capital allocation and complex business transitions
---
First Quarter 2021 Results and Business Highlights
Upstream
Average realizations for crude oil increased 42 percent from the fourth quarter. Natural gas realizations rose by 33 percent in the quarter.
Total production volumes increased 98,000 oil-equivalent barrels per day from the fourth quarter. Excluding entitlement effects, government mandates and divestments, liquids volumes were down 3 percent including impacts from higher maintenance and the winter storm. Natural gas volumes increased 12 percent driven by higher seasonal demand in Europe.
During the quarter, production volumes in the Permian averaged 394,000 oil-equivalent barrels per day, an increase of 12 percent from the prior year. The focus remains on continuing to grow positive free cash flow by lowering overall development costs and increasing recovery through efficiency gains and technology applications.
Downstream
Industry fuels margins improved from the fourth quarter, but remained below 10-year-lows driven by market oversupply and high product inventory levels. Lubricants delivered strong performance, underpinned by lower costs and improved margins.
Despite winter storm disruptions, overall refining throughput was essentially flat with the fourth quarter as the company managed refinery operations in line with fuel demand and integrated chemical manufacturing needs.
Chemical
Industry margins improved further in the quarter reflecting continued strong demand, global shipping constraints, and ongoing supply disruptions, particularly in North America, where the polyethylene and polypropylene markets were affected by severe winter weather in Texas.
Strong first quarter Chemical earnings performance of $1.4 billion was supported by robust base operations capturing high margins and continued delivery of cost efficiencies.
ExxonMobil announced it is pursuing three new advanced recycling initiatives in the U.S. and Europe that further advance our commitment to sustainability and capture value from plastic waste at scale. The company plans to begin marketing certified circular plastics products later this year.
---
Information Source: Read Full Release ..–>
---
Press release by: