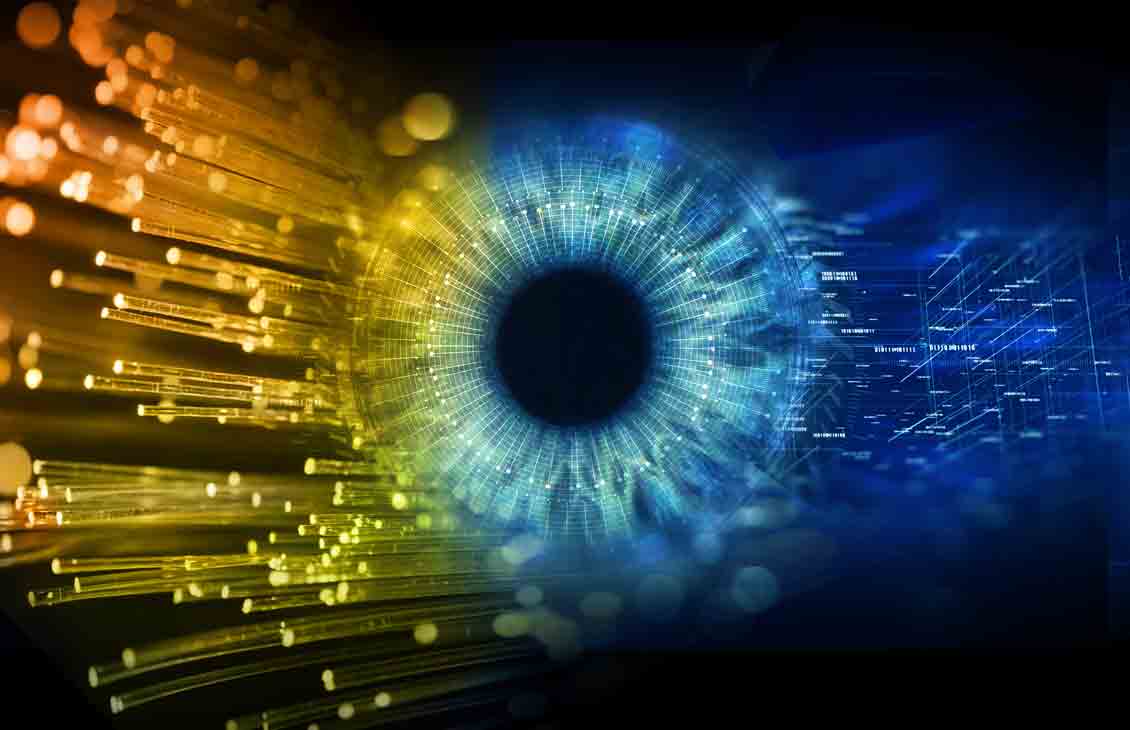 Fiber-optic sensing solutions to reduce carbon emissions across energy industry
Schlumberger announced the launch of Optiq* Schlumberger fiber-optic solutions, which deliver multidomain distributed sensing capabilities for a wide range of applications and environments across the energy industry. Optiq solutions provide continuous and instantaneous measurements, and when coupled with Schlumberger's broad digital offering, deliver actionable insights leading to greater operational performance, efficiency, and reduced environmental impact.
---
"With our recent technological advancements, we have improved access to fiber-optic solutions, enabling the energy industry to harness the full power of this game-changing technology," said Aparna Raman, president, Reservoir Performance, Schlumberger. "Optiq solutions are providing customers with greater subsurface understanding and improved production systems performance—all while reducing operational footprint and carbon intensity."
---
Optiq solutions now span the full range of deployment options: permanently installed behind casing or on tubing, exiting through dry or subsea trees, along pipelines, and on to other midstream and downstream infrastructure; or temporarily deployed via Schlumberger fiber-optic coiled tubing, slickline, or wireline conveyances.
---
Integrated with Schlumberger's leading digital capabilities—including intelligent end-to-end workflows, edge processing, and cloud-native applications—Optiq solutions enable the large volumes of data associated with fiber-optic measurements to be processed up to 18 times quicker than current industry practices and unlock a range of applications from borehole seismic to production and stimulation monitoring, well integrity and leak detection. Customers can then leverage Schlumberger's industry-leading domain expertise to act on insights faster.
---
Information Source: Read Full Release ..–>
Oilandgaspress.com | Energy, Climate, Renewable, Wind, Biomass, Sustainability, Oil Price, LPG, Solar
The information comprised in this section is not, nor is it held out to be, a solicitation of any person to take any form of investment decision.
Please use our attached online form.
Submit your Releases or contact us now!

Submit a Press Release
Follow us: @OilAndGasPress on Twitter | OilAndGasPress on Facebook