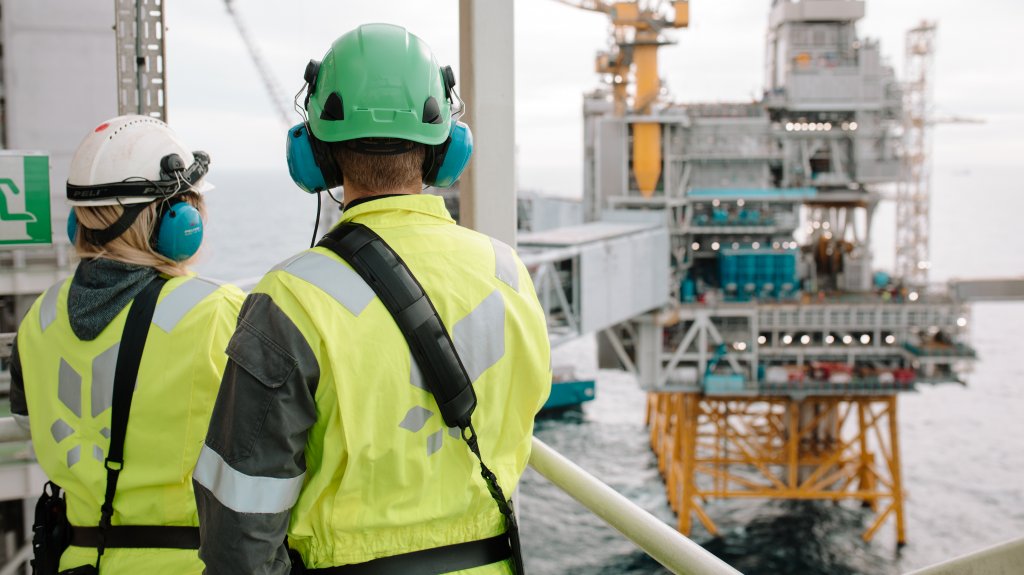 First 2021 discovery made in the Norwegian continental shelf
Equinor and partners DNO Norge, Petoro and Wellesley Petroleum have struck gas and oil in production licence 923. Recoverable resources are estimated at between 7 and 11 million standard cubic metres of oil equivalent, corresponding to 44 – 69 million barrels of oil equivalent.
---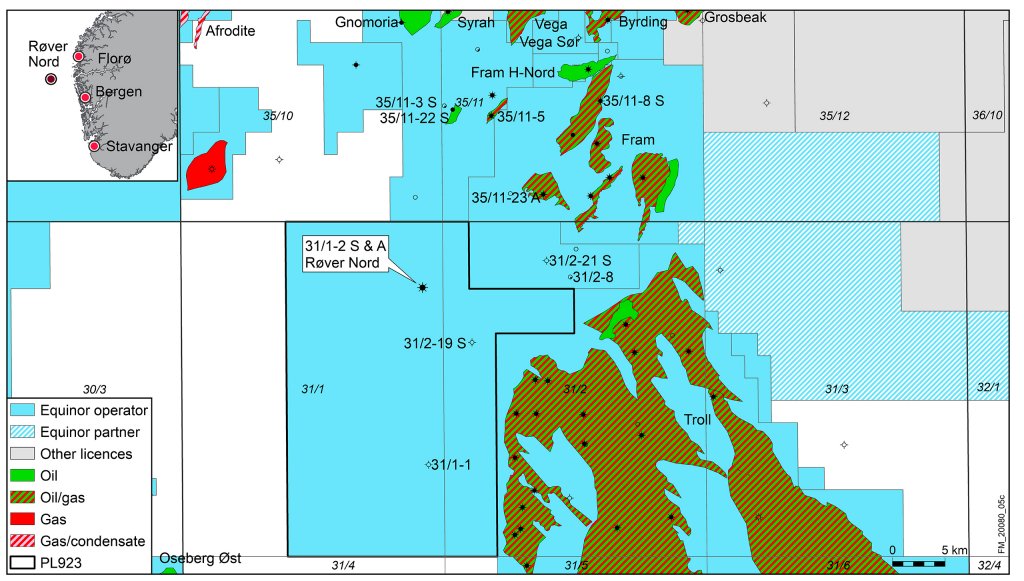 "It is inspiring to see how creativity, perseverance and new digital tools result in discoveries that form the basis for important value creation, future activity and production in accordance with Equinor's climate ambitions," says Nick Ashton, Equinor's senior vice president for exploration in Norway.
The Røver North discovery adds to a number of discoveries in the Troll/Fram area in recent years. It started with Echino, which gave several answers in the autumn of 2019, and continued with Swisher in the summer of 2020.
---
Recoverable oil equivalent from these three discoveries can already measure against the total production from fields like Valemon, Gudrun and Gina Krog. And the exploration continues. Equinor and the partners have matured several neighbouring prospects. The Blasto and Apodida prospects in production licence 090 will be drilled after Røver Nord.
---
Source:: Equinor