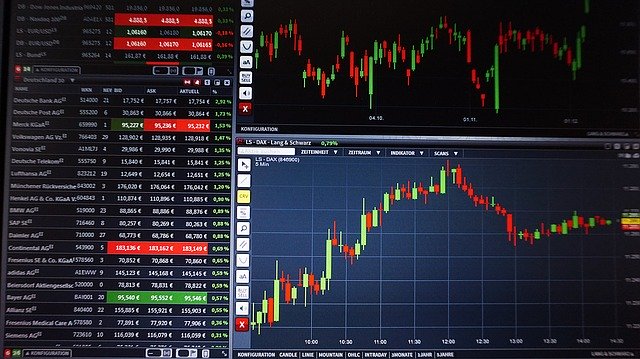 First Trades of Nature-Based Global Emissions Offset (N-GEO) Futures announced
CME Group, announced that its Nature-Based Global Emissions Offset (N-GEO) futures have launched and are available for trading. 1,315 total contracts have traded since launching on August 1, equivalent to over 1.3 million environmental offsets, with participation from 10 firms, including Andurand Capital Management, Hartree Partners, Macquarie Group and Vitol.
---
"N-GEO futures are the latest product we have launched to provide our global clients with a standardized tool for managing the price risks associated with reducing emissions," said Peter Keavey, Global Head of Energy at CME Group. "We are pleased to see early adoption of these new contracts, which will join our GEO futures in helping bring more transparency and efficiency to the voluntary carbon offset market and make it easier for companies and countries to meet their carbon reduction targets."
---
N-GEO futures are based on eligible voluntary offsets from Agriculture, Forestry, and Other Land Use (AFOLU) projects with additional Climate, Community, and Biodiversity (CCB) accreditation, while GEO futures are based on the CORSIA framework. N-GEO and GEO futures are available for delivery of eligible offset credits and are listed by and subject to the rules of NYMEX.
---
Information Source: Read More…..