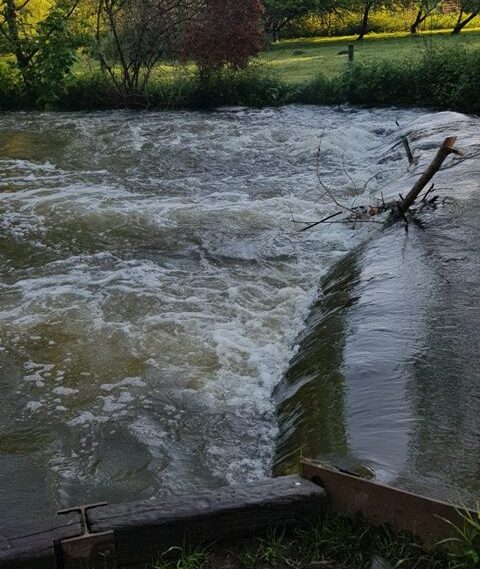 Floating PV Does not affect Water quality
BayWa r.e., the European leader in Floating-PV solutions, is pleased to announce that it has received the first results of environmental studies carried out at the largest Floating-PV farm outside of Asia in Zwolle, the Netherlands.
---

BayWa r.e., along with its Dutch subsidiary Groenleven, is cooperating with Hanze University of Applied Sciences Groningen and Buro Bakker / ATKB to conduct research into how Floating-PV affects the environment. The studies started at the time of construction of the "Bomhofsplas"-plant in February 2020. Initial results, relating specifically to BayWa r.e.'s own certified Floating-PV solution, show no adverse effects to the surrounding environment at the Floating-PV farm.
---
"BayWa r.e. is committed to preserving biodiversity and water quality. The first results of the environmental studies prove no notable negative effects on the flora or fauna of the lake. In fact, initial results are positive, and it is great to see our system integrating itself so well into the lake's environment. This important collaboration with Hanze University and Buro Bakker/ ATKB will give us useful guidance for the future development of new Floating-PV projects", says Toni Weigl, Head of Product Management Floating-PV, BayWa r.e. Solar Projects GmbH.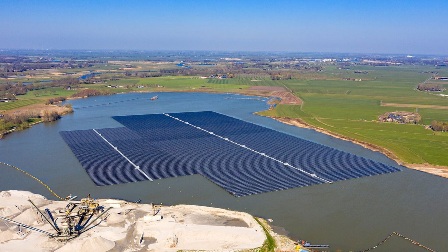 ---
Water quality
According to the water quality monitoring carried out by Hanze University of Applied Sciences, the level of oxygen content under the Floating-PV panels has only decreased slightly within one year, as wind and sunlight can still easily reach the water surface under the panels. The changes measured were primarily caused by weather variations, which have been continuously monitored. According to the researchers, the water quality below the Floating-PV farm remains at the same good level as the surrounding water surface.
---
Biodiversity and ecology
As part of its research into the effects of Floating-PV panels on water, ecology and biodiversity, Buro Bakker / ATKB observed that the presence of the panels leads to less wind activity on the water surface, resulting in less erosion of the banks and therefore protecting and stimulating vegetation.
---
Information Source: Read Full Release ..–>
---