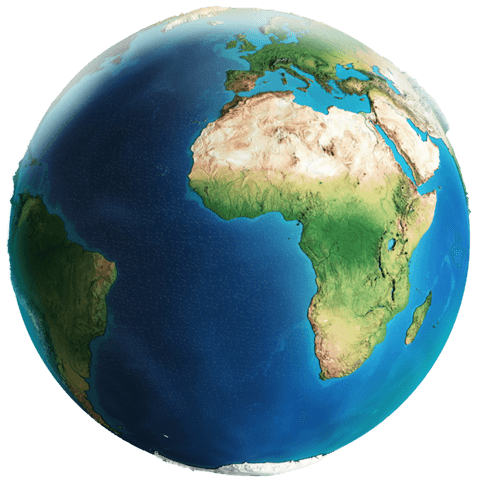 G7 Leaders Commit To Protect Planet by phasing out petrol and diesel cars
G7 leaders are expected to agree plans to transform the financing of infrastructure projects in developing countries, part of a raft of measures at the Summit to address the climate crisis and protect nature. The 'Build Back Better for the World' plan will bring together G7 countries under the UK's presidency to develop an offer for high quality financing for vital infrastructure, from railways in Africa to wind farms in Asia.
---
The new approach is intended to give developing countries access to more, better and faster finance, while accelerating the global shift to renewable energy and sustainable technology. The Government will build on this with other countries ahead of the COP26 Summit in November.
The G7 are also expected to commit to almost halve their emissions by 2030 relative to 2010. The UK is already going even further, pledging to cut emissions by at least 68% by 2030 on 1990 levels (58% reduction on 2010 levels).
---
Leaders will set out the action they will take to slash carbon emissions, including measures like ending all unabated coal as soon as possible, ending almost all direct government support for the fossil fuel energy sector overseas and phasing out petrol and diesel cars.
---
Information Source: Read Full Release ..–>