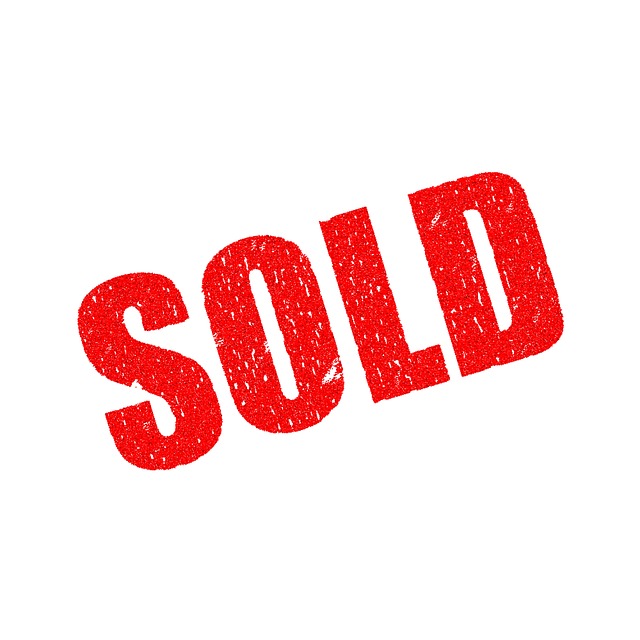 Generational Equity Advises Holocene Drilling in its Sale to Private Investor
DALLAS–(BUSINESS WIRE)–Generational Equity, a leading mergers and acquisitions advisor for privately held businesses, is pleased to announce the sale of its client Holocene Drilling, Inc. to a Private Investor. The acquisition closed April 30, 2022.
Located in Puyallup, Washington, Holocene Drilling, Inc. (HDI) provides subsurface exploration drilling services. The Company specializes in geotechnical drilling, and environmental drilling. Further, HDI offers related services such as dewatering drilling and system installation. The Company's other services include soil sampling, well abandonment, and sediment removal.
Over the course of its 25-year operating history, HDI has developed an outstanding reputation in its marketplace, and is well known for the reliability and quality of its service. The Company specializes in projects that need to be completed within tight schedules. HDI has successfully expanded its business through its relationships with engineering companies. The Company caters to infrastructure and environmental sector clients and specializes in geotechnical projects.
Generational Equity Executive Managing Director of M&A – Western Region, Stephen Crisham, and his team, led by Sr. Managing Director Mergers & Acquisitions, Fred Zweifel, with support by Sr. Managing Director – Western Region, Lori Galloway closed the transaction. Executive Managing Director, Tom Braun established the initial relationship with HDI.
---
About Generational Equity
Generational Equity, Generational Capital Markets (member FINRA/SIPC), Generational Wealth Advisors, Generational Consulting Group, and DealForce are part of the Generational Group, which is headquartered in Dallas and is one of the leading M&A advisory firms in North America.
With more than 250 professionals located throughout 16 offices in North America, the companies help business owners release the wealth of their business by providing growth consulting, merger, acquisition, and wealth management services. Their six-step approach features strategic and tactical growth consulting, exit planning education, business valuation, value enhancement strategies, M&A transactional services, and wealth management.
The M&A Advisor named the company Investment Banking Firm of the Year three years in a row and Valuation Firm of the Year in 2020. For more information, visit https://www.genequityco.com/ or the Generational Equity press room.
Contacts
Carl Doerksen
972-342-0968