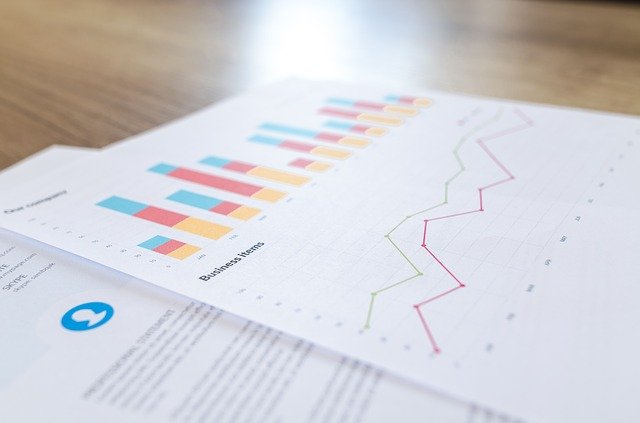 GeoPark Announces Third Quarter 2021 Operational Update
GeoPark Limited a leading independent Latin American oil and gas explorer, operator and consolidator with operations and growth platforms in Colombia, Ecuador, Chile, Brazil, and Argentina, today announced its operational update for the three-month period ended September 30, 2021.
Oil and gas production in 3Q 2021 increased by 4% to 37,859 boepd versus 2Q2021. Compared to 3Q2020, oil and gas production decreased by 3%, resulting from lower production in Chile and Argentina, partially offset by higher production in Colombia and Brazil. Oil represented 87% and 85% of total reported production in 3Q2021 and 3Q2020, respectively.
---
Highlights
Oil and Gas Production
• Consolidated oil and gas production of 37,859 boepd, up 4% compared to 2Q2021
• Oil production of 32,844 bopd, up 6% compared to 2Q2021 due to increased production in Colombia
• Gas production of 30.1 mmcfpd, down 9% compared to 2Q2021 due to lower production in Chile and
Brazil
• On track to reach 2021 full-year guidance of 38,000-40,000 boepd
---
Information Source: Read More
Oilandgaspress.com | Energy, Climate, Renewable, Wind, Biomass, Sustainability, Oil Price, LPG, Solar