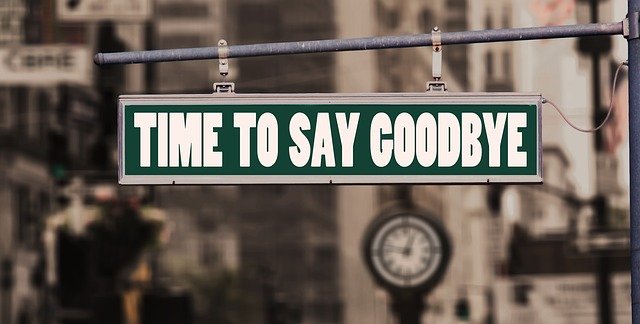 Golar CEO Resigns
The Board of Golar LNG has today received a resignation notice from its CEO Iain Ross. The contractual termination period is 6 months however the final duration can be prolonged or reduced upon mutual agreement.
---
Golar LNG is currently in the final stages of closing the announced sale of its 50% interest in Hygo Energy Transition Limited ("Hygo") and 32% interest in Golar LNG Partners LP ("GMLP") to New Fortress Energy Inc. ("NFE") for a total enterprise value consideration for the two companies of approximately USD 5 billion. The NFE transactions will simplify the Golar group structure, crystalize underlying value and strengthen the balance sheet. The majority of the closing conditions have been completed, including prepayment notices issued to several of GMLPs lenders. Closing of the transactions is expected shortly.
---
The Board of Golar LNG will immediately start the process to recruit Mr. Ross's successor.
---
Information Source: Read Full Release ..–>
---
Press release by: