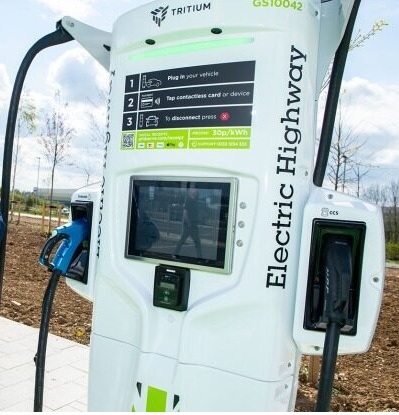 GRIDSERVE to revolutionise EV charging across the UK
GRIDSERVE today announces plans to revolutionise EV charging infrastructure in the UK as it officially launches the GRIDSERVE Electric Highway – a UK-wide network of more than 50 high power 'Electric Hubs' with 6-12 x 350kW chargers in each, plus almost 300 rapid chargers installed across 85% of the UK's motorway service stations, and more than a 100 GRIDSERVE Electric Forecourts® in development. The overall objective is to a UK-wide network that people can rely on, without range or charging anxiety, wherever they live in the UK, and whatever type of electric vehicle they drive. The news comes just weeks after the acquisition of the Electric Highway from Ecotricity.
---
In just six weeks since acquiring the Electric Highway, GRIDSERVE has installed new 60kW+ chargers at over 50 locations – from Land's End to John O'Groats – a rate of around 2 new charging locations every day. The entire network of almost 300 old Ecotricity chargers at more than 150 locations on motorways and IKEA stores is on track to be replaced by September, enabling any type of EV to charge with contactless payment options, and doubling the number of simultaneous charging sessions by offering dual charging from single chargers.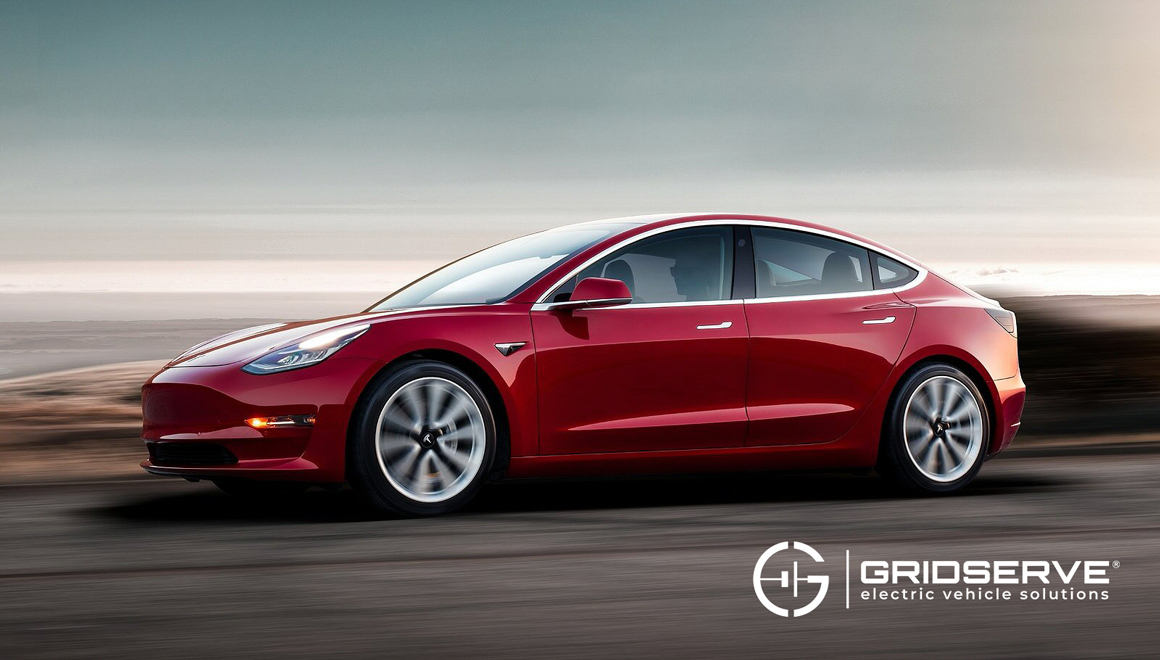 ---
In addition, more than 50 high-powered 'Electric Hubs', featuring 6-12 x 350kW chargers capable of adding 100 miles of range in just 5 minutes, will be delivered at motorway sites across the UK, a programme that will see an additional investment, expected to exceed £100m. GRIDSERVE Electric Highway's first Motorway Electric Hub – a bank of 12 high power 350kW GRIDSERVE Electric Highway chargers alongside 12 x Tesla Superchargers was opened to the public in April at Rugby Services and is the UK's largest high power motorway charging site.
---
It will act as a blueprint for all future sites, with more than 10 new Electric Hubs, each featuring 6-12 high power 350kW chargers per location, expected to be completed this year – starting with motorways services deployments in Reading (East and West), Thurrock, and Exeter, and Cornwall Services.
---
Information Source: Read Full Release ..–>