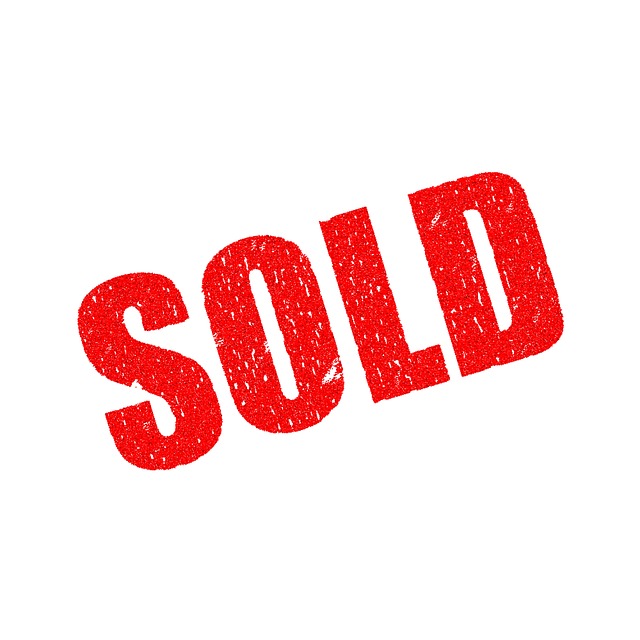 Hess Sells its Interests in Denmark
Hess Corporation (NYSE: HES) announced today that it has entered into an agreement to sell its subsidiary Hess Denmark ApS, which holds a 61.5% interest in the South Arne Field, to Ineos E&P AS for a total consideration of $150 million, effective January 1, 2021.
---
"The sale of our Denmark asset enables us to further focus our portfolio and strengthen our cash and liquidity position," CEO John Hess said. "Proceeds will be used to fund our world class investment opportunity in Guyana."
---
The South Arne Field produced an average of 5,800 barrels of oil equivalent per day net to Hess in the fourth quarter of 2020.
The sale is expected to close in the third quarter of 2021, subject to government approvals and customary closing conditions.
---
Hess Corporation is a leading global independent energy company engaged in the exploration and production of crude oil and natural gas.
---
Information Source: Read Full Release ..–>
---
Press release by: