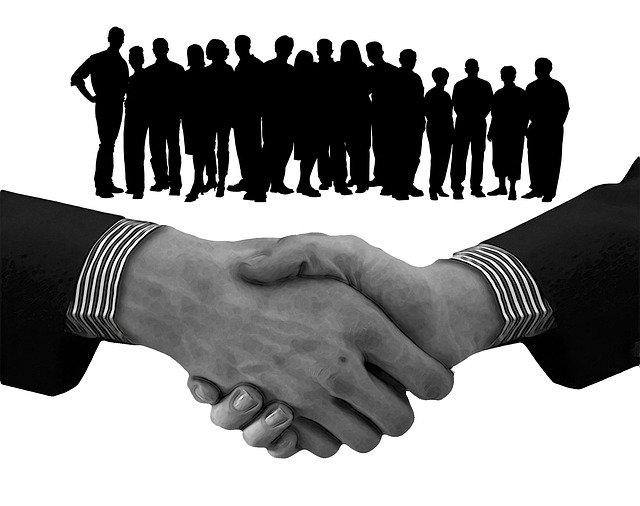 Hutchinson appoints Chairman and Chief Executive Officer
Hélène Moreau-Leroy, 56, appointed Chairman and Chief Executive Officer of Hutchinson, succeeding to Jacques Maigné.
After graduating from the INSA grande école in Lyon and obtaining an MBA in international business from the University of New England in Australia, Hélène Moreau-Leroy began her career as Design Office Manager and then International Production and Purchasing Manager at the major industrial groups Thomson and Alstom.
---
She joined Safran's Purchasing Department in 2003, before moving to its subsidiary Safran Landing Systems, the world leader in aircraft landing and braking systems, first as Head of Supply Chain Development in emerging countries, then Director of the Airbus and European Programs Business Unit and finally Program Director.
---
Information Source: Read Full Release ..–>
---
Press release by:
---
About Hutchinson
Hutchinson is a chemicals subsidiary of Total specialized in sealing systems, fluid transfer systems, vibration, acoustic and thermal insulation, and transmission and mobility systems. Hutchinson designs and produces customized materials and connected solutions to respond to the needs of its global customers, on land, in the air and at sea. A global leader in vibration control, fluid management and sealing system technologies, Hutchinson stands out with a multiple market offering spanning multiple areas of expertise and delivering synergies and value-added. Hutchinson reported revenues of €3.8 billion in 2020 and has 40,000 employees in 25 countries.