IKEA's STRÖMMA service to offer certified electricity from solar and wind
IKEA wants to make sustainable living accessible and affordable for the Swedes. Now, IKEA Sweden has added a new product called, STRÖMMA, to its Clean Energy Services offer. It is an electricity subscription service that will enable customers to power their homes with renewable electricity.
---
IKEA wants to build the biggest renewable energy movement together with co-workers, customers and partners around the world, to help tackle climate change together. By 2030 the ambition is to inspire and enable more than 1 billion people to live a better, healthier and more sustainable everyday life within the limits of the planet.
---
"At IKEA, we want to become fully circular and climate positive by 2030, built on renewable energy and resources. We believe the future of energy is renewable and we want to make electricity from sustainable sources more accessible and affordable for all", says Jan Gardberg, New Retail Business Manager, Ingka Group.
---
In addition to STRÖMMA in Sweden, IKEA offers solar panels to customers in 11 markets, with the ambition to enable customers in all our Ingka Group markets to use and generate more renewable energy through our energy services by 2025.
---
Through the STRÖMMA offer in Sweden, customers can buy affordable, certified electricity from solar and wind, and use an app to track their own electricity usage. Customers who have already bought solar panels from IKEA can also track their own production in the app and sell back the electricity they don't use themselves.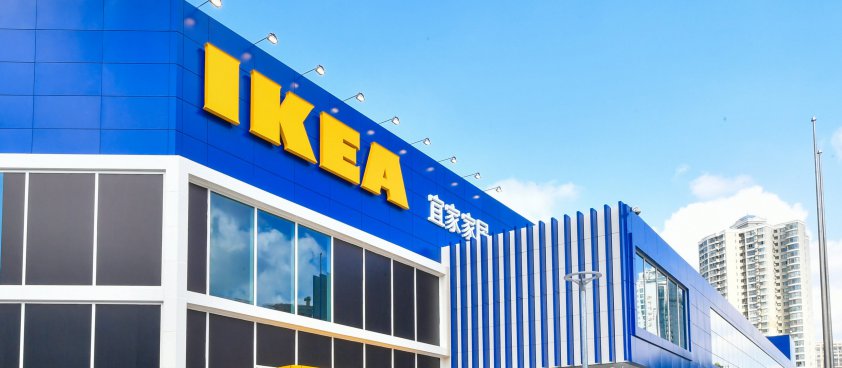 ---
Information Source: Read Full Release ..–>
Oilandgaspress.com | Energy, Climate, Renewable, Wind, Biomass, Sustainability, Oil Price, LPG, Solar
The information comprised in this section is not, nor is it held out to be, a solicitation of any person to take any form of investment decision.
Please use our attached online form.
Submit your Releases or contact us now!

Submit a Press Release
Follow us: @OilAndGasPress on Twitter | OilAndGasPress on Facebook