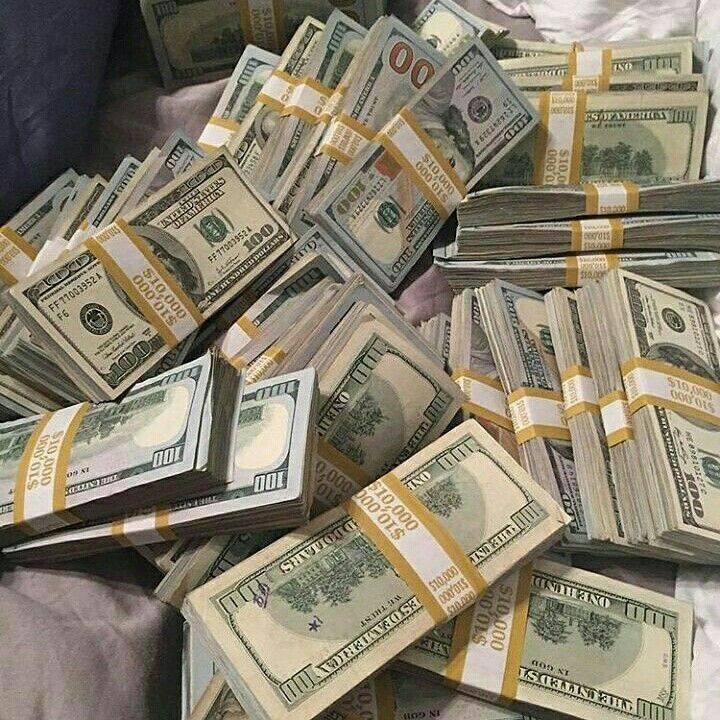 IMF Executive Board Approves US$ 487.5 Million Disbursement for Angola
The Executive Board of the International Monetary Fund (IMF) today completed the fourth review of Angola's economic program supported by an extended arrangement under the Extended Fund Facility (EFF). The Board's decision allows for an immediate disbursement of SDR 338.5 million – about $487.5 million, bringing total disbursements under the arrangement to SDR 2,143.2 million (about $3 billion).
---
Angola's three-year extended arrangement was approved by the Executive Board on December 7, 2018, in the amount of SDR 2.673 billion (about $3.7 billion at the time of approval). It aims to restore external and fiscal sustainability, improve governance, and diversify the economy to promote sustainable, private sector-led economic growth. At the time of the third review, the Executive Board also approved the authorities' request for an augmentation of access of SDR 540 million (about $765 million at the time of approval) to support the authorities' efforts to mitigate the impact of COVID-19 and sustain structural reform implementation.
---
The multifaceted nature of the COVID-19 shock continues to negatively impact Angola's economy and population. Oil production and prices remain weak, and the health and social impacts of the pandemic continue to be felt. The authorities have maintained a robust policy response in the face of these challenges and remain resolutely committed to the program.
---
The authorities achieved a prudent fiscal adjustment in 2020 that included non-oil revenue gains and restraint in non-essential expenditure, while preserving essential spending on health and social safety nets. The passage of the 2021 budget in December consolidates these gains.
The authorities have also allowed the exchange rate to act as a shock absorber and have begun to implement a gradual shift towards monetary tightening to address rising price pressures.
---
The Executive Board also approved today the authorities' request for waivers of applicability and nonobservance of performance criteria and modification of some performance criteria,indicative targets, and structural benchmarks.
Information Source: Read Full Release ..
---
Press release by:
---
Report by: OGP/Segun Cole , Please email us your industry related news for publication info@OilAndGasPress.com
Follow us: @OilAndGasPress on Twitter | OilAndGasPress on Facebook