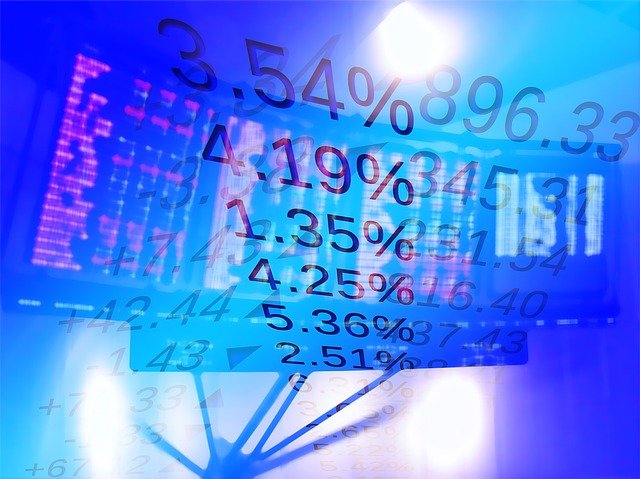 INEOS Energy backs HydrogenOne to tune of £25m
INEOS will purchase 25 million shares in the forthcoming IPO of HydrogenOne, representing 10% of the target fund raise of £250 million. INEOS will also have the right to appoint a non-executive director to the Board and will also have co-investment rights in projects identified by HydrogenOne.
Clean hydrogen, which can be manufactured by using electricity from renewable power, or through carbon capture and storage of produced greenhouse gases, has enormous potential to reduce the greenhouse gas emissions from industrial gases, and to be used as a fuel in hard-to-decarbonise sectors in the energy system. The EU and National Governments have clear targets towards the widespread utilisation of hydrogen across Europe by 2030.
---
HydrogenOne will provide access to clean hydrogen through investment in a diversified portfolio of hydrogen and complementary hydrogen focussed assets to deliver capital growth with a strong sustainability focus. HydrogenOne is expected to qualify for the London Stock Exchange's Green Economy Mark at admission, which recognises companies that derive 50% or more of their total annual revenues from products and services that contribute to the global green economy. HydrogenOne will predominantly invest in private hydrogen assets, and also include hydrogen focussed listed assets from global markets.
---
Information Source: Read Full Release ..–>