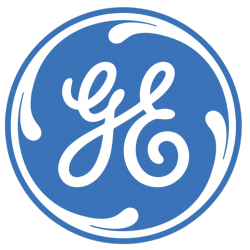 GE to launch new Renewable Energy Digital suite
GE announced the launch of Lifespan, a new digital product portfolio enabling customers to optimize renewable asset performance and operations across their fleet. The Lifespan suite of products are fully integrated, technology agnostic, and were designed side-by-side with operators to drive improved operations.
Disconnected systems, siloed and inconsistent data, increasing and unpredictable costs, and parts and labor shortages create significant challenges for renewable energy operators. As owners and operators continue to grow, fueled by the energy transition, they will need to shed traditional tools and processes to increase revenue and minimize costs across their fleets.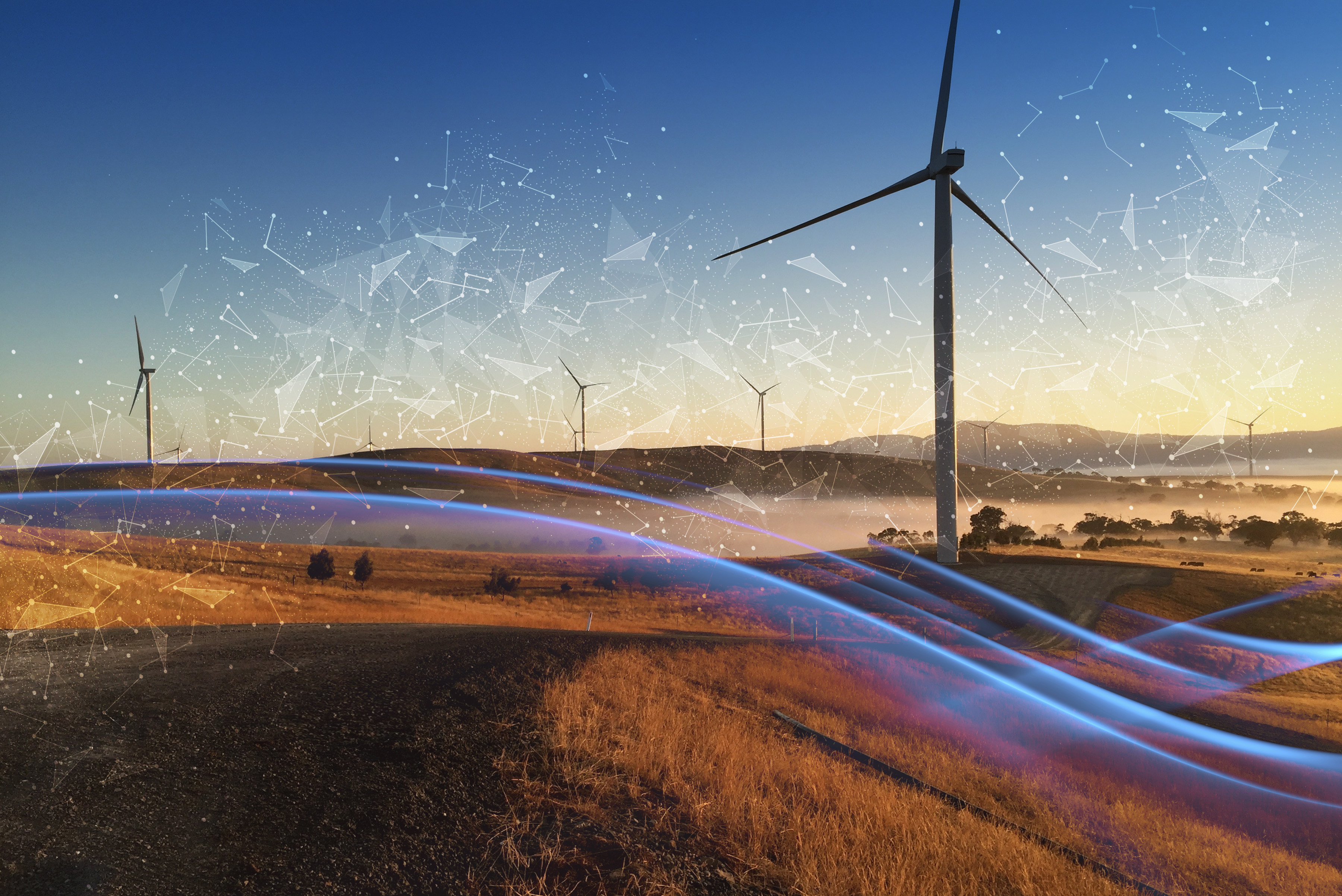 Lifespan will help connect operators with the information and insights required to seamlessly drive action across all aspects of their organization to support rapidly growing fleets by providing real-time command and control, deep insights into fleet and site performance, and enabling the shift to condition-based maintenance to optimize energy production.
---
Information Source: Read More
ENERGY | ELECTRIC POWER | NATURAL GAS | AUTOMOTIVE | CLIMATE | RENEWABLE | WIND | TRANSITION | LPG | OIL & GAS | SOLAR | ELECTRIC VEHICLES| BIOMASS | SUSTAINABILITY | OIL PRICE |