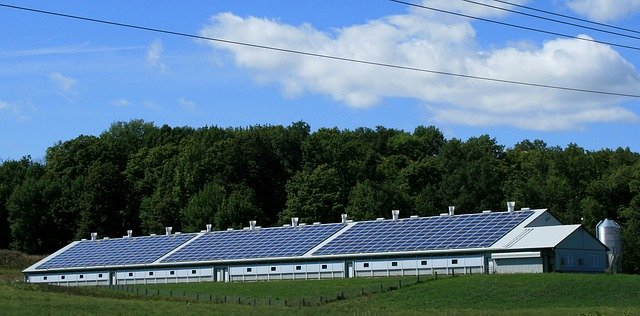 Peabody launching a joint venture in solar power
Peabody Energy Corp. announced that it has launched R3 Renewables LLC ("R3" or the "Company"), a renewable energy development company, in a joint venture with Riverstone Credit Partners ("Riverstone") and Summit Partners Credit Advisors ("Summit Partners"). R3 Renewables will pursue the development of over 3.3 GW of solar PV and 1.6 GW of battery storage capacity over the next five years. The partnership brings together collective strengths in renewable energy project development, environmental management, extensive land holdings, permitting, and capital markets.
Initially, R3 Renewables will be engaged in the development of six potential sites on large tracts of land on or near previous coal mining operations in Indiana and Illinois. The portfolio size and strategic site locations, each of which is in close proximity to grid injection points, offer the potential for the development of the largest solar and battery storage projects in both Indiana and Illinois.
---
Peabody (NYSE: BTU) is a leading coal producer, providing essential products for the production of affordable, reliable energy and steel.
---
Information Source: Read More–>
Energy, Climate, Renewable, Wind, Biomass, Sustainability, Oil Price, LPG, Solar, Commodity, Coal, Electric Power, Energy Transition, LNG, Natural Gas, Oil,