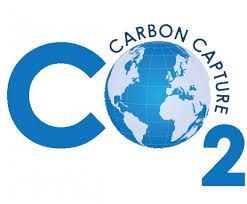 Study Carbon Capture and Storage in Malaysia
ExxonMobil and PETRONAS, the state-owned energy company of Malaysia, have signed a Memorandum of Understanding (MoU) to collaborate and jointly explore potential carbon capture and storage technologies projects in Malaysia.
---
The companies will assess the viability of carbon capture projects in select locations offshore Peninsular Malaysia and share subsurface technical and infrastructure data for pipelines, facilities and wells as they evaluate potential projects for the storage, transport and reutilization of captured CO2.
---
The MoU strengthens a decades-long strategic partnership between ExxonMobil and PETRONAS and has the objective of helping Malaysia reduce emissions and achieve its net-zero ambitions.
---
Information Source: Read More
Oil and gas, press , | Energy, Climate, Renewable, Wind, Biomass, Sustainability, Oil Price, LPG, Solar