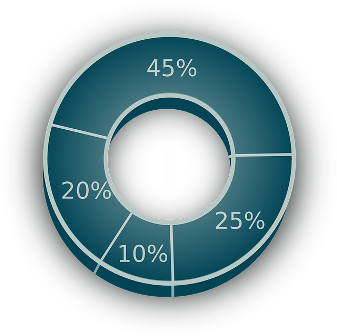 Investors take up to 20% stake in TA'ZIZ chemicals projects
The Abu Dhabi Chemicals Derivatives Company RSC Ltd (TA'ZIZ) signed investment agreements with eight United Arab Emirates (UAE)-based investors, marking the first domestic Public Private Partnership (PPP) in Abu Dhabi's downstream and petrochemicals sector. The agreements comprise commitments by the investors to invest in an up to 20% stake in a portfolio of chemicals projects worth AED 15 billion ($4 billion) within the TA'ZIZ Industrial Chemicals Zone, alongside Abu Dhabi National Oil Company (ADNOC), ADQ, and other global strategic partners in Ruwais, Abu Dhabi.
---
The signing of the investment agreements was witnessed by His Excellency Dr. Sultan Ahmed Al Jaber, UAE Minister of Industry and Advanced Technology and ADNOC Managing Director and Group CEO, and His Excellency Mohamed Hassan Alsuwaidi, Chief Executive Officer of ADQ.
---
Information Source: Read the article
Oil and gas, press , | Energy, Climate, Renewable, Wind, Biomass, Sustainability, Oil Price, LPG, Solar,Electric