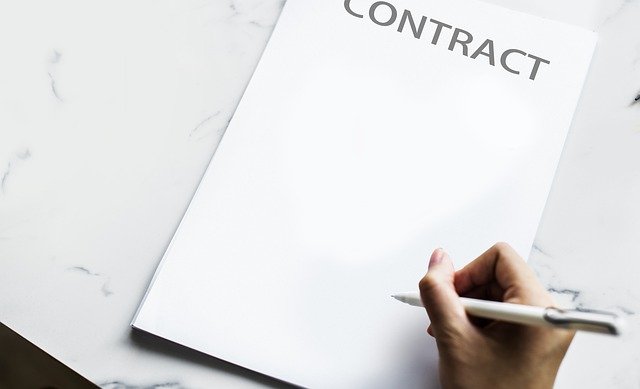 KBR Wins $49.5M U.S. Defense Logistics Contract
KBR will provide program management, preventative and corrective maintenance, testing, design support, training, as well as equipment and site support for these fueling systems, which use digital industrial control systems to safely and efficiently operate.
---
The company's efforts will fortify DLA's Hydrant Fueling Automation Maintenance program, an ongoing initiative to standardize maintenance to increase system reliability and maintainability, reduce long-term maintenance costs, and improve performance and safety. This contract will help boost fuel inventory accountability, improve fuel monitoring, and prevent spills, aligning with KBR's commitment to create a better, safer and more sustainable world.
---
The five-year contract includes one base year and four option years. This single award, indefinite delivery/indefinite quantity contract has a maximum value of $49.5 million. Work is expected to be performed at 90 locations around the world, and supports the U.S. Army, Navy, Air Force, Marine Corps and Air National Guard.
---
Information Source: Read Full Release ..–>
---
Press release by: