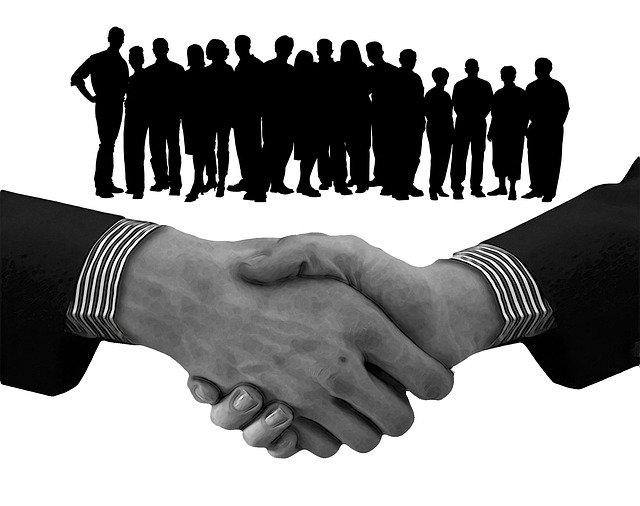 Leadership Changes at Chevron
Chevron Corporation today named Jeff Gustavson president, Chevron New Energies, effective August 2, 2021. Gustavson will serve as a corporate officer and report to Chevron Chairman and CEO Michael Wirth.
---
Gustavson, 49, will lead a new, dedicated organization focused on low carbon business prospects that have the potential to scale. Chevron New Energies' initial focus will include commercialization opportunities in hydrogen, carbon capture, and offsets and support of ongoing growth in biofuels. Additional detail about these efforts will be provided on September 14th during the company's Energy Transition Spotlight investor presentation.
---
"Chevron New Energies reflects our higher returns, lower carbon strategy," said Chevron Chairman and CEO Michael Wirth "We believe the dedication of resources in a new organization will accelerate growth in multiple business lines that we expect to be part of a lower carbon energy system."
---
Gustavson is currently vice president of Chevron North America Exploration & Production Company and oversees its Mid-Continent Business Unit. He previously served as president of Chevron Canada Limited, and has held positions in Investor Relations, Corporate Strategic Planning, Finance, Mergers & Acquisitions, and Supply & Trading.
---
Information Source: Read More…..