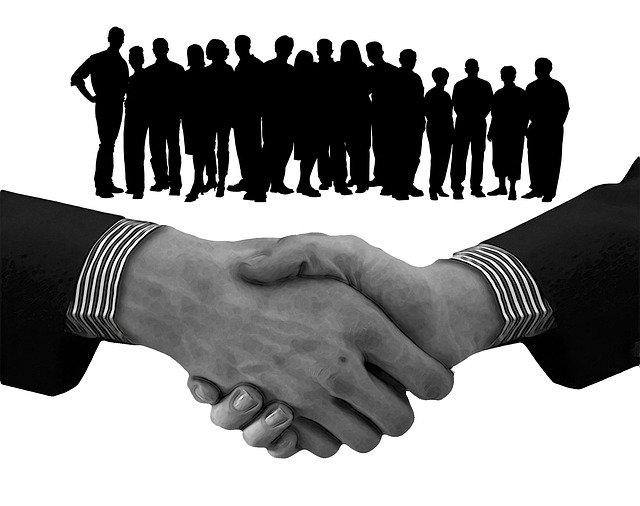 Leadership Changes at Chevron
Chevron Corporation named Marissa Badenhorst vice president of Health, Safety and Environment, effective January 1, 2022. Badenhorst, 45, succeeds James David (Dave) Payne, who will be retiring April 1, 2022, after 39 years of distinguished service.
---
Badenhorst, currently general manager of Enterprise Process Safety, will be responsible for leading Chevron's Health, Safety, and Environment function, including risk management and emergency response. She will report to Eimear Bonner, Chevron vice president, chief technology officer.
---
Information Source: Read More–>
Oilandgaspress.com | Energy, Climate, Renewable, Wind, Biomass, Sustainability, Oil Price, LPG, Solar